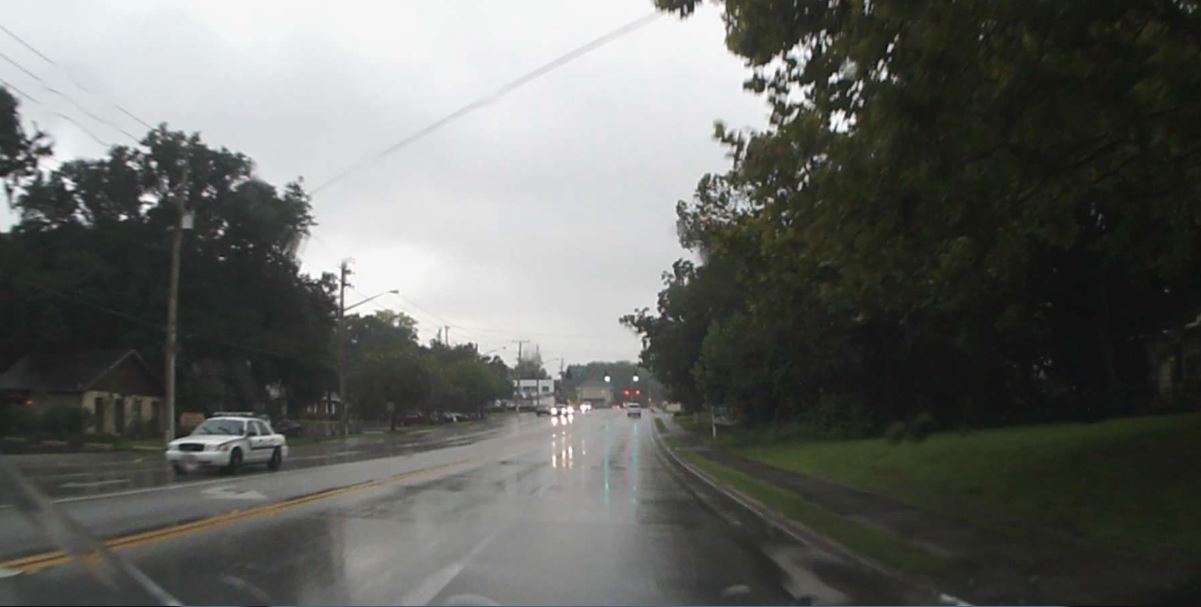 Ocala, Florida — The Florida Highway Patrol would like to remind all drivers that Florida Statute 316.217(1)(b) states that all vehicles being operated on the roadways of Florida must have its low-beam headlights on while it is raining.
However, using your emergency flashers is against the law while a vehicle is in motion. According to Florida Statute 316.2397(7)(a), emergency flashers should only be used if a vehicle is lawfully stopped or disabled.
Driving with your headlights on in the rain increases your visibility to other drivers and reduces the risk of accidents.
Remember, it's the law.