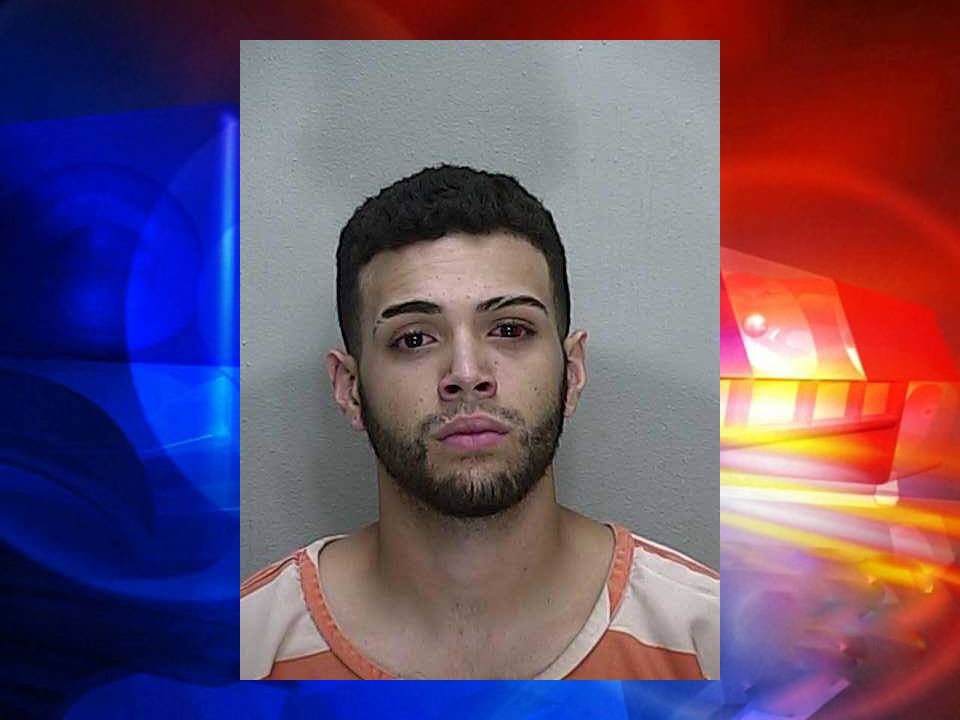 A pregnant woman who became angry over a Facebook post was attacked when she confronted her boyfriend about it.
Nemuel Rosario-Vega, 20, was heavily intoxicated when his girlfriend (victim) arrived home.
The victim told Ocala police that she confronted Rosario-Vega about the Facebook post, and when she did, the two began to argue.
During the argument, Rosario-Vega struck the victim on the left side of her face and head-butted her.
Rosario-Vega then picked the victim up and body slammed her, according to reports.
The victim was able to get up off the ground and drive herself to OPD.
Rosario-Vega was found at his residence, located in the 3400 block of Northeast 14th Avenue.
He denied striking and body slamming the victim. However, he stated that he knew she was pregnant when he "pushed her to the ground."
Rosario-Vega was charged with Aggravated Battery on a Pregnant Female. He was released from jail on a $5,000 bond.