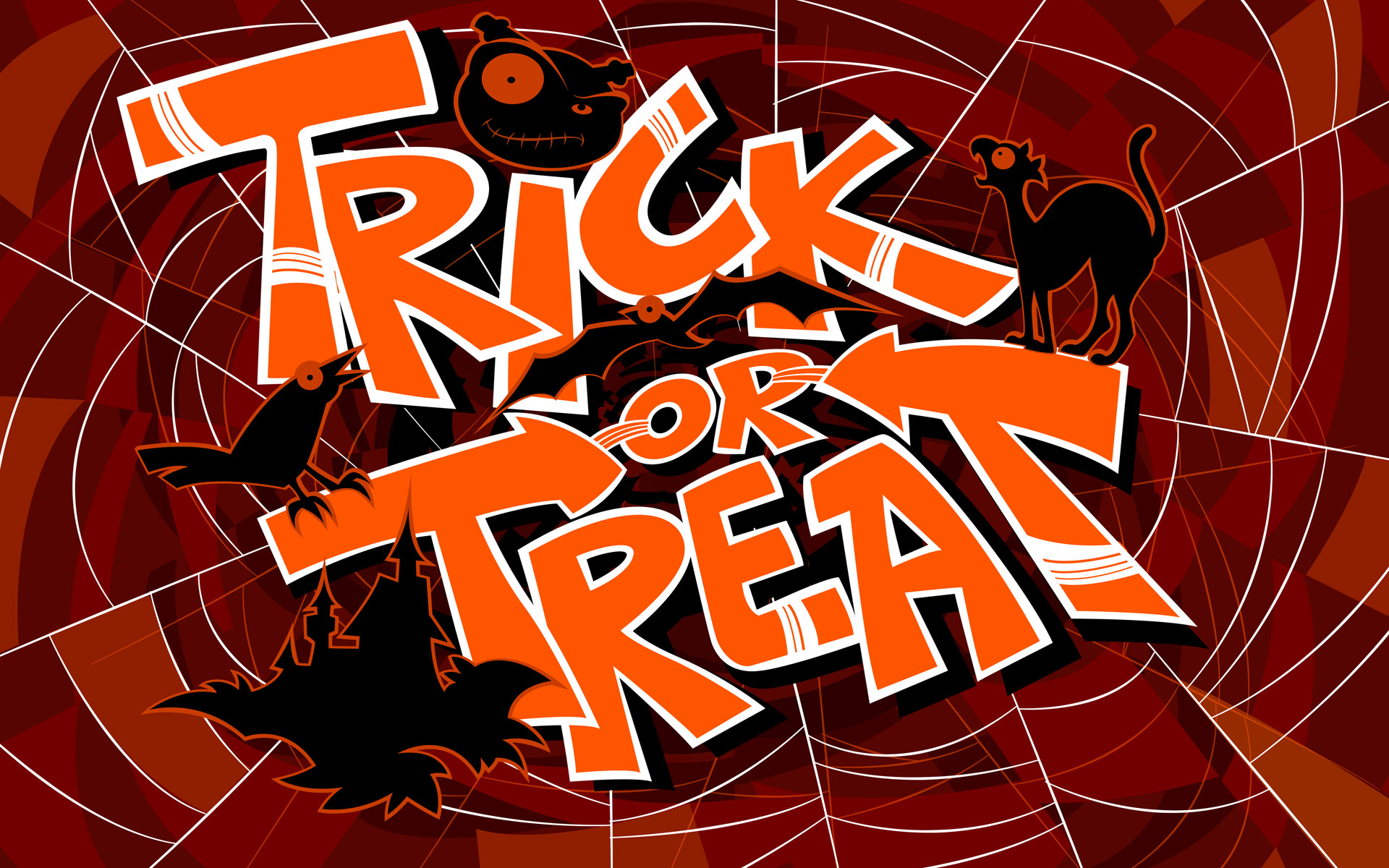 If you are looking for a safe indoor location to take your children Trick-or-Treating, head to the Paddock Mall on Thursday October 31, 2013.
There will be mall-wide Trick-or-Treating from 5:00 – 7:00 p.m.
Kidgit members will have access to the "fun zone" area with face painting, crafts, giveaways, and treats starting at 4:00 p.m.
Stop by the guest services booth to learn about becoming a Kidgit member.
Mall Trick-or-Treating is free.