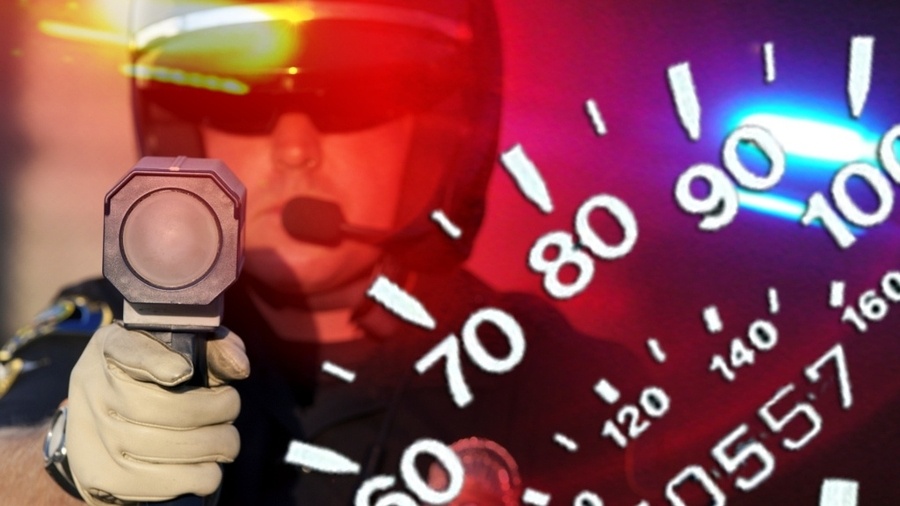 Ocala — Ocala Police Department police officers will be out in full force beginning October 23, to November 5.
Police will be focusing their attention on State Road 200 (College Road) between I-75 and Southwest 60th Avenue.
Officials stated that 10 crashes have occurred in the area in the past two weeks.
According to OPD, officers will be looking for speeders, red-light runners, and those who violate the right of way of other drivers and pedestrians.
All drivers should consider this their warning.