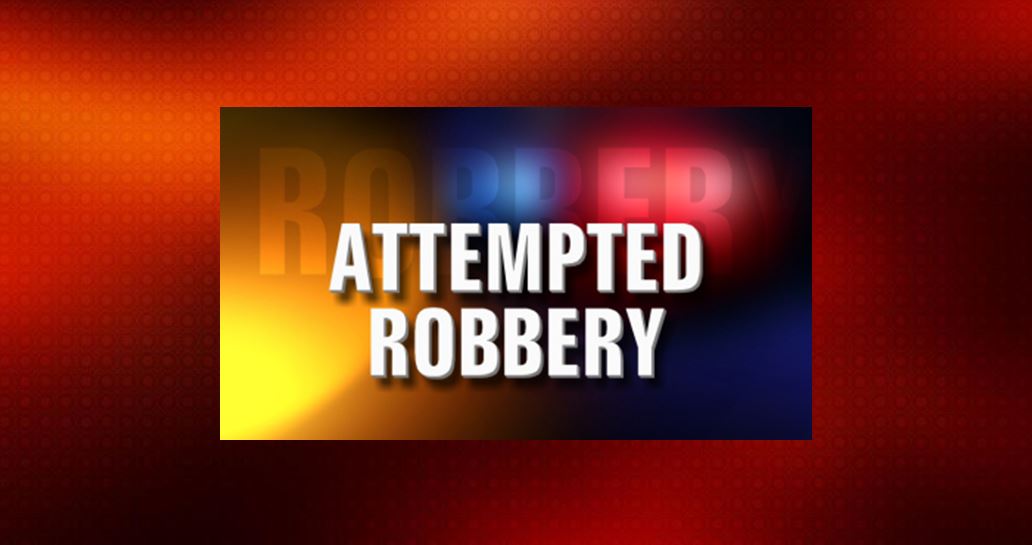 Ocala, Florida — On Wednesday, Ocala Police received a call from a 57-year-old man who stated he was held at gunpoint in the 1400 block of Northwest 1st Avenue, Ocala.
The man told police he was leaving his friends house when he was approached by two black males riding bicycles.
According to the police report, one of the men pulled out a black handgun and stated, "F**k n***er, gimmie' what you got."
The victim told the two men he didn't have any money, and pulled out his wallet to show them.
The victim stated that one of the men then said, "I should shoot you right now."
Both men then jumped on their bicycles and pedalled away from the scene.
The men are described as being 21 to 25-years-old. They were both wearing black hoodies and dark colored pants and shoes. One of the males was short and stocky and the other was tall and thin.
Both men are now wanted for Attempted Robbery with a Firearm.
If you have any information about this crime, call the Ocala Police Department at 352-369-7000 or Crime Stoppers at 368-STOP, text 274637 using keyword 368-STOP, or visit www.ocalacrimestoppers.com. Anonymity is guaranteed.