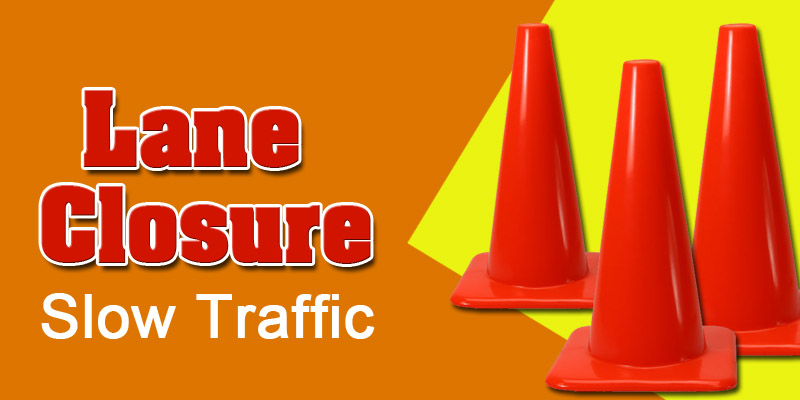 Beginning at 6 p.m. Wednesday, the Florida Department of Transportation will close one lane of the Ocklawaha River bridge.
"The lane closure may cause significant delays in travel time, so motorists may want to seek an alternate route during the construction. Drivers can expect a flagging operation along with off-duty law enforcement officers to help manage and direct traffic," said DOT.
The lane should only be closed for 24 hours while workers repair a section of concrete railing damaged during an April car crash.
Please note construction schedules may change due to weather or other circumstances, and if this happens, the closure may be rescheduled.
Officials ask that all drivers remember to yield to roadside workers and obey posted speed limits. Speeding fines are doubled in a construction zone.
Use extra caution during rainy weather.