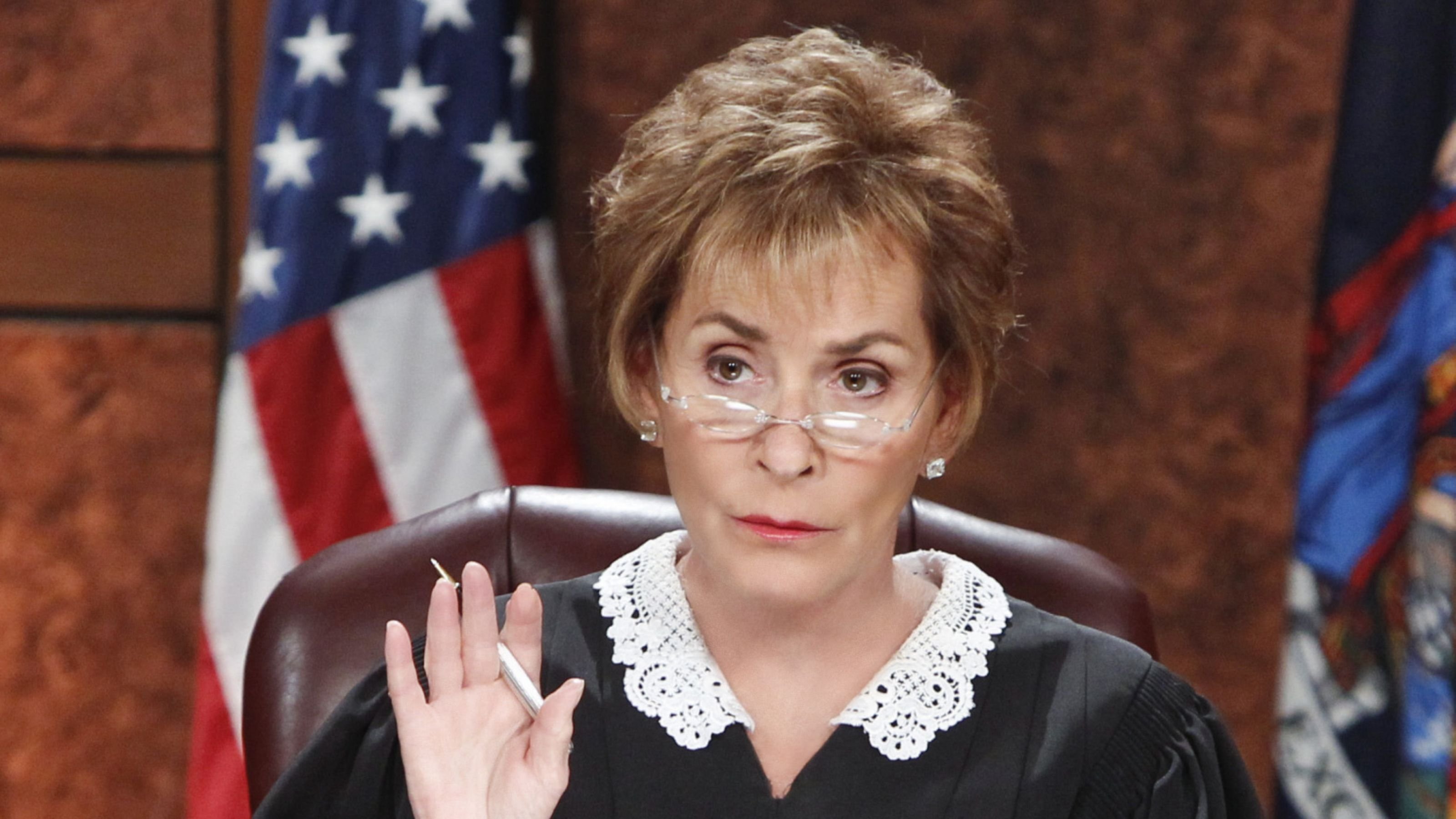 Ocala resident Kimberly Parker will appear on Judge Judy today to duke it out with another resident, Sarah Albers.
Parker says anyone who has purchased a puppy from Albers might be interested in watching the show.
It is scheduled to air today at 4:30 p.m., on Fox 35.
More information will be available after the show airs.