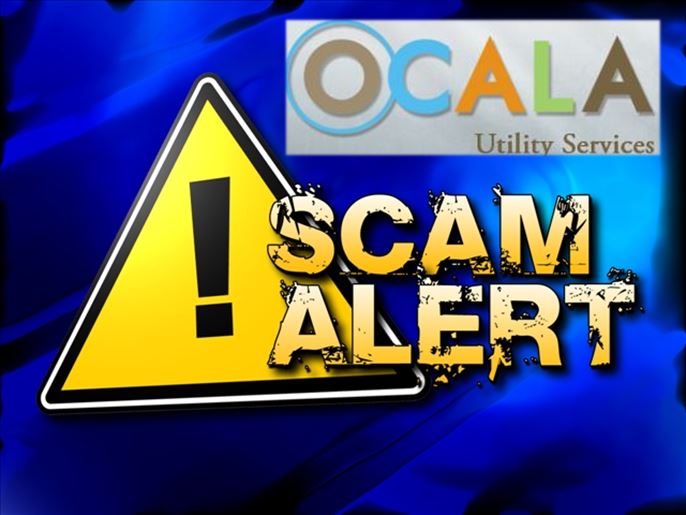 Ocala, Florida – Ocala Utility Services (OUS) has issued a warning to its customers about a bill payment scam that is targeting utility customers.
The scam targets both business and residential customers.
The scam
Someone calls and states that if the individual or business does not pay their electric bill immediately that the electric would be shut of within hours.
Several customers in the area have already been targeted.
What you should do
Individuals or businesses who receive this type of phone call should hang up and immediately and contact the Ocala Police Department.
OUS said that they would never call its customers and ask for the amount paid on their last bill, or demand payment with a credit or debit card.
If you have concerns regarding your OUS account, call 352-629-2489.
If you have been scammed, call OPD at 352-369-7000.