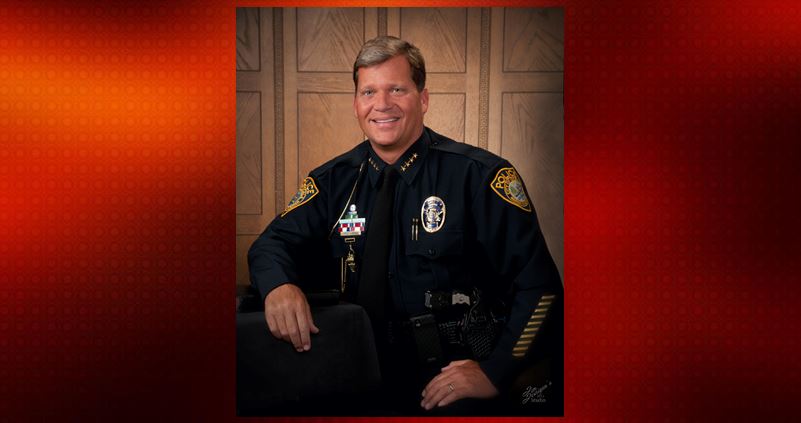 Ocala, Florida — In a 4-1 vote, the Ocala City Council Friday accepted Ocala Police Chief Kenneth Gregory Graham's request to be placed on paid administrative leave.
The request comes after the September 15 Grievance filed against Chief Graham for allegations of Sexual Harassment, Hostile Treatment, Retaliation, and Discrimination.
Deputy Chief Rodney Smith will run the day-to-day operations in absence of the chief, however Smith will be allowed to contact Chief Graham with any issues not related to the investigation.
Councilwoman Mary Sue Rich was against the vote, citing that Graham should be suspended.
On September 20, the Ocala City Council initiated the process to suspend the chief.
During that meeting, the attorney who filed the Grievance, Attorney Bobi J. Frank, told the council that Mayor Kent Guinn had pledged to stand by Chief Graham.
Frank told the council that the mayor should not be allowed to attend any briefings at the Ocala Police Department because it might intimidate the victims and witnesses alike.
Mayor Guinn then fired back at Frank.
"So I am going to be [at the police department] at 7 a.m., 3 p.m., and 9 p.m. If you want to stop me, send someone over there to arrest me," Guinn said.
Sources say that the mayor did not show up for any of the September 21, briefings.
The investigation is ongoing.