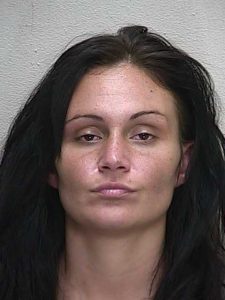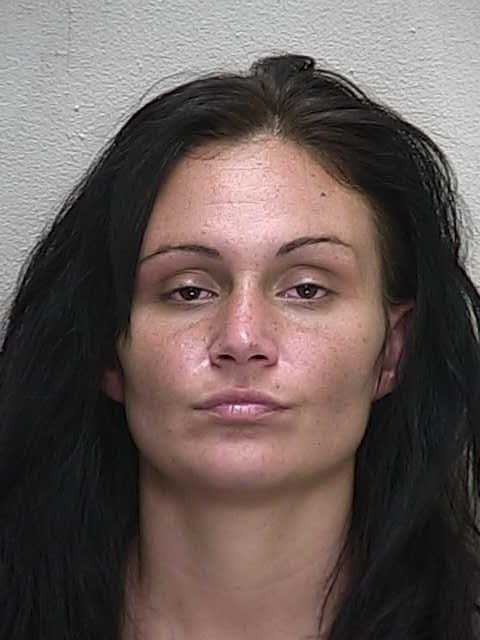 Ocala, Florida — On April 28, 2014, Corporal Moore with the Marion County Sheriff's Office responded to the 5200 block of West State Road 40 to assist Deputy Bowers with a DUI investigation.
According to reports, Deputy Bowers was traveling eastbound on State Road 40 when he saw a white Honda traveling at a high rate of speed in a posted 50MPH zone.
Deputy Bowers turned his patrol vehicle around and activated his emergency lights. The Honda then accelerated at an even higher rate of speed, forcing Deputy Bowers to increase his speed in order to catch up to the vehicle, according to reports.
As Deputy Bowers pulled behind the Honda he immediately noticed that the driver, later identified as Gabrielle C. Trullender, 26, could not maintain her lane and at one point nearly crashed into a concrete median.
Deputy Bowers continued to follow Trullender until she finally decided to stop.
As Deputy Bowers approached the vehicle, to his surprise, he saw Trullender's two-year-old son in the car. The car also had visible fresh damage to the entire driver side of the car.
Trullender stated that she did not remember hitting anything.
Corporal Moore attempted to have Trullender perform a field sobriety test, however, she was so intoxicated she could hardly stand on her feet. Corporal Moore stated that he had to catch Trullender several times to keep her from hitting the pavement, according to reports.
Trullender stated that she had a 32oz drink of vodka prior to driving.
Trullender was transported to the Marion County Jail and charged with DUI-Blood Alcohol .20 or Higher With Person Under 18.
Trullender was also arrested in January of 2014 on Grand Theft Charges.
The two-year-old was released into the custody of his grandmother.
She was released on $500.00 bond.