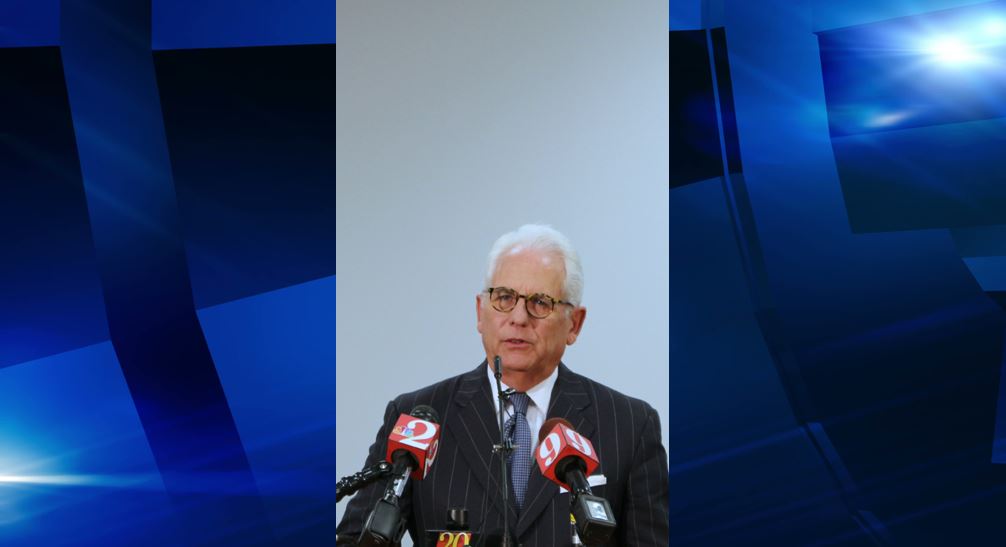 The City of Ocala last week, in a 4-1 vote, passed an emergency measure to force citizens to wear face masks.
On Monday, August 10, Ocala Mayor Kent Guinn announced that he vetoed the ordinance.
The ordinance was greatly frowned upon by many citizens who felt that the ordinance violated their rights. Others felt it is a waste of resources.
Business owners said they felt they were being targeted and penalized.
Guinn said that the ordinance would be too difficult to enforce.
Guinn said, "The police chief and I have talked about it. We will never write a fine. We're just not going to do it."
Guinn went on to say that he is certain his decision to veto the ordinance would be challenged.