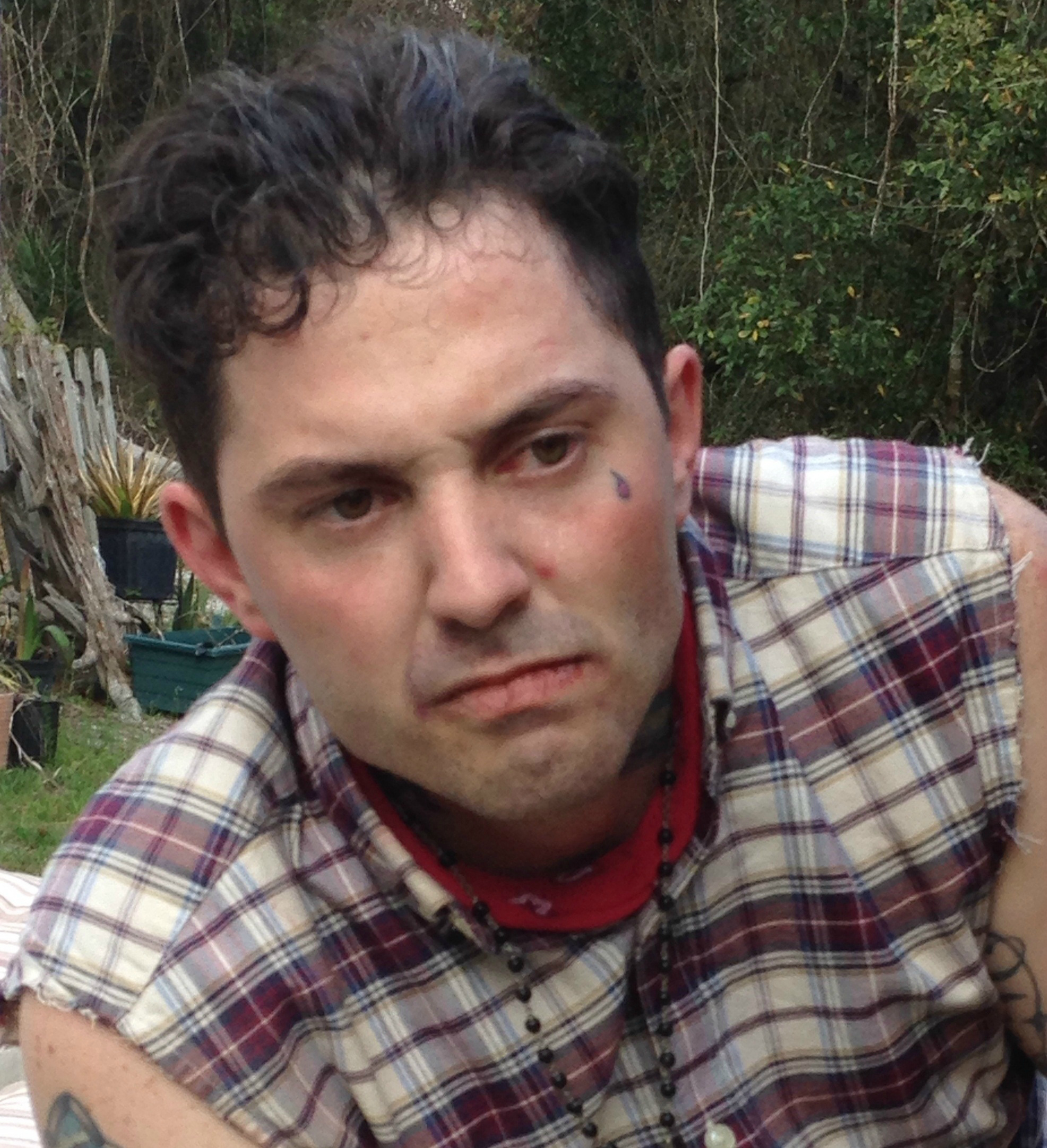 Ocala, Florida — On Thursday, the Marion County Sheriff's Office Tactical Investigations Unit along with its Fugitive Apprehension Unit, arrested and charged Randall Williford, 27, with Robbery, Attempted Robbery, and Resisting Arrest.
Williford was located at 15220 SE 211th Court, he was found hiding in a closet of the residence.
K-9 Deputy Winkler and his partner K-9 Solo were used to bring Williford into custody.
Williford was wanted for committing a bank robbery on August 13, 2014, at Citizen's First Bank, located at 8590 SE 165th Mulberry Lane in The Villages.
During that robbery, Williford passed a note to the teller instructing the teller to give him money or he would shoot her. Williford fled with an undisclosed amount of cash.
After being arrested, Williford confessed to committing an attempted robbery on a person at the Murphy Gas Station located at 17840 SE 112th Court Road in The Villages on August 11, 2014.
According to reports, Williford also confessed to the Wells Fargo attempted robbery on February 24, 2015, in Sumter County.
Williford stated that his motive for committing the robberies was to support his methamphetamine addiction.
He is currently being held in the Marion County Jail on no bond.
According to the sheriff's office, it was a social media tip that led to his capture.