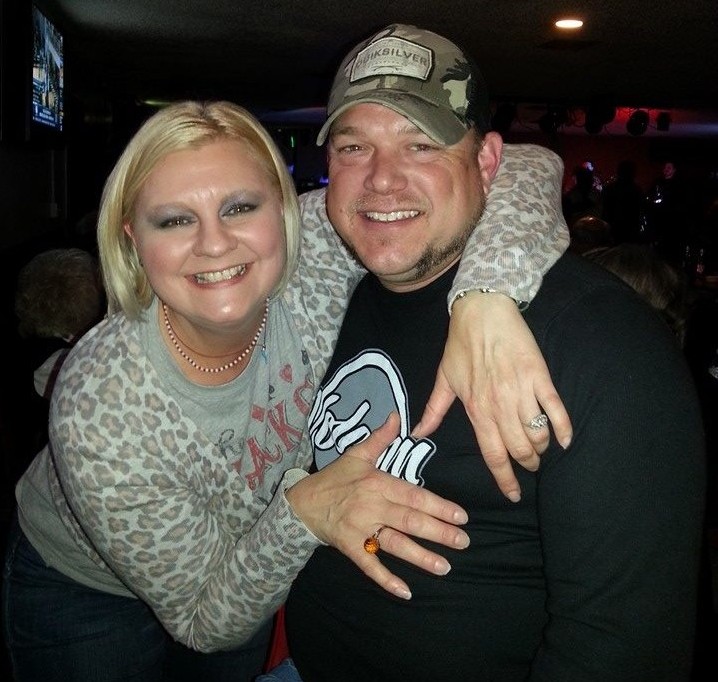 Ocala, Florida — On Monday, at approximately 4:51 a.m, Ocala Police received a call about a homicide at 1032 NE 32nd Terrace, Ocala.
According to reports, when officers responded to the scene they found a broken window and could see at least one person lying on the floor.
Officers then made entry to the residence, at which time they found two victims, later identified as, Chad Alan Miller, 38, and Kristi J. Musick, 44.
Both had suffered gunshot wounds to the head and were pronounced deceased at the scene.
According to Ocala Police Department public information officer Sgt. Angy Scroble, preliminary investigations indicate that Miller shot Musick then turned the gun on himself.
According to police, Miller and Musick lived together in the home located in County Estates.
"Based on the canvas of the neighborhood here there was some sort of a disagreement or argument in the early morning hours, but I don't know the nature of it and that's really as much as I've been told," Sgt . Scroble said.
Prior to the shooting, witnesses said they heard tires squealing, and that there was a woman running from the home crying. Witnesses said a man from inside the home then coerced the woman into reentering the home.
Friends and family of the couple said they were completely shocked and heartbroken over the tragic situation.
The couple was described as loving, kind, and very upbeat. They had also posted what seemed to be happy and loving photos on Facebook several hours prior to the shooting.
According to police, their three children from previous relationships were not home at the time of the shooting.
The investigation is ongoing.