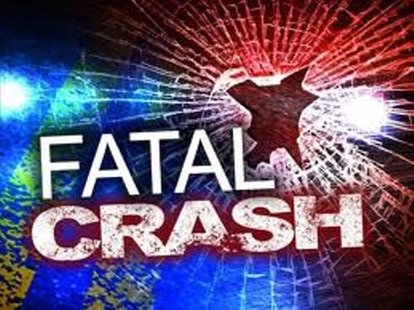 Ocala, Florida — A motorcycle rider was killed Friday morning on State Road 40 just as the sun was coming up.
According to the Florida Highway Patrol, a 1991 dump truck was on the north shoulder of State Road 40 facing west, just east of SW 113th Terrace, and a 2003 Honda Motorcycle was traveling west on State Road 40, approaching the dump truck's location.
FHP said the dump truck crossed over the westbound lanes of State Road 40, during an attempt to make a U-turn to head eastbound when the truck entered the path of the motorcycle causing the motorcycle to slam into the left side of the dump truck.
According to FHP, the driver of the dump truck has more than a decade of experience and is "extremely upset" over the accident. The owner of the truck told FHP that the driver, 57, may never want to drive again.
The motorcyclist was pronounced deceased on the scene.
Westbound lanes of State Road 40 were blocked for several hours during the investigation.
This crash remains under investigation.
FHP said the victim was a 45-year-old man from Dunnellon.