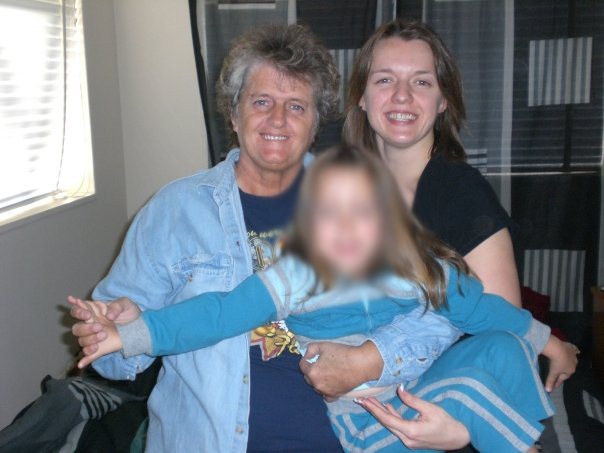 Ocala, Florida — On October 20, 2014, at approximately 2:56 p.m., officers from the Ocala Police Department were dispatched to a disturbance at Springwood Village Apartments, 1525 SE 25th Street, Ocala.
As officers arrived on scene, information was received of multiple shots being fired and that the suspect had fled on a motorcycle. Officers observed the suspect's motorcycle fleeing the apartment complex at a high rate of speed; one officer gave chase and the other proceeded to the scene. The motorcycle continued to flee from officers going north on SE Lake Weir Avenue, and then east on SE 17th Street.
During the course of the pursuit, shots were fired involving OPD officer, Lieutenant Daniel Wilson, and the fleeing murder suspect crashed.
The suspect was then transported to a local hospital.
As per Department Policy, Lieutenant Wilson was placed on paid Administrative Leave pending the investigation by the Florida Department of Law Enforcement (FDLE) and OPD's Professional Standards Section. No other information regarding this portion of yesterday's incident is available for release at this time.
Back at Springwood Village Apartments, officers located two deceased females. Also on scene, and present at the time the shootings occurred, was a 6-year-old female and a 22-month-old male – neither were physically injured.
According to police, on October 18, 2014, Bonnie-Lyn Marie Motto, 34, and her boyfriend, Ricardo De Jesus Barrera, 54, had an argument. During the argument, Barrera reportedly locked the children in their bedroom and broke a lot of their belongings..
Bonnie-Lyn had a total of three children, Barrera is the father of one of the children.
Here is the conversation between dispatch and Bonnie-Lyn on the 18th:
Bonnie-Lyn and Barrera were living together at the time of the argument. After the argument, Bonnie-Lyn packed up her children and went to stay with her parents, who lived in Springwood Village Apartments.
On October 19, 2014, Bonnie-Lyn awoke to find that all of her car tires had been slashed. An incident report was filed with OPD at 5 a.m. on the morning of the incident.
Reports indicate that Bonnie had gone to the courthouse on the morning she found her tires slashed to get a restraining order against Barrera, but it was denied. Despite Barrera's previous actions toward the children and the tire slashing incident, the courthouse told Bonnie that Barrera had not harmed anyone, therefore they could not issue the order.
On the day of the shooting, Barrera returned to Springwood Village apartments two (2) separate times — each time arguing with Bonnie-Lyn. Barrera then returned to the apartment complex a third time, argued some more, then shot Bonnie-Lyn and her mother, Julia Marie Motto, 67. Barrera was positively identified as the shooter.
Bill Motto, husband to Julia and father to Bonnie, is devastated. The father described Barrera as a hot-headed lunatic.
Bill Motto last saw his daughter at the courthouse on the morning of the shooting. He arrived home to see police everywhere.
"I knew they were dead. I knew at least my wife and daughter were dead," said Bill Motto. "He's a lunatic. She should've known better. But where could she hide?"
17th street was reopened at approximately 5:32 p.m. on October 20, 2014.
Barrera remains in the hospital, and is listed in critical condition at this time. His location is not being disclosed, and his photo is not being released to the media at this time.
[Last Updated On October 21, 2014, at 11:15 a.m.]
[Original article]
Be advised the Ocala Police Department is currently working a homicide scene with two persons deceased and a related crash with an officer involved shooting. The homicide scene is at Springwood Village Apartments, and the crash scene is in the 1600 block of SE 17th Street.
"No further information is available at this time, "Ocala Police Department Public Information Officer, Sergeant Angy Scroble, said."
Traffic on SE 17th Street, in the vicinity of the traffic crash, may be congested. Please use an alternate route.
This is a developing story. Check back for updates.