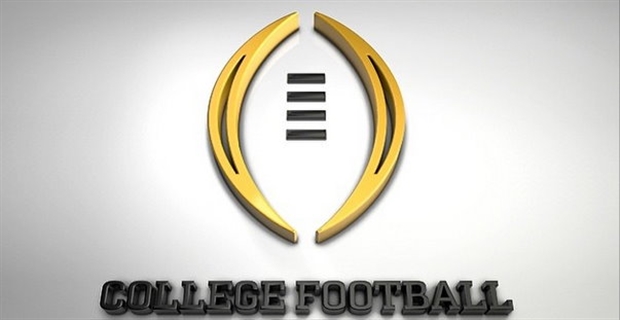 The first ever College Football Rankings were released Tuesday, this is the first of seven Top 25 rankings that will be decided by 12-member committee.
The College Football switched to a playoff system this year, where the top 4 teams will advance to the playoff bracket to see who will play in the national championship game. The No.1 team will play the No.4 team while No. 2 will play No. 3.
"It was extremely difficult, more difficult than any of us had expected having gone through our mock selections before," Arkansas athletic director and committee chairman Jeff Long said. "There are 18 one-loss teams in FBS at this point in time, and the difference between many of them is very slim."
"We don't analyze it by conference," Long said. "We look at those teams and evaluate the teams they played and the success they had, or the failures they had."
Currently the four teams in are Mississippi State, Florida State, Auburn, and Ole Miss, followed by the current two teams out Oregon and Alabama.
"It's cool," Mississippi State quarterback Dak Prescott said. "That's something you can never take away from the university or this program. First-ever ranking, first team to be No. 1, so that's pretty cool for the university."
Four of the nation's top five teams are currently occupied by SEC West teams with Mississippi State to play Alabama and Ole Miss later in their schedule. Alabama and Auburn also play each other at the end of the year in their annual Iron Bowl.
The final College Football Rankings will be released December, 7th.
—By Brandon Wilson—