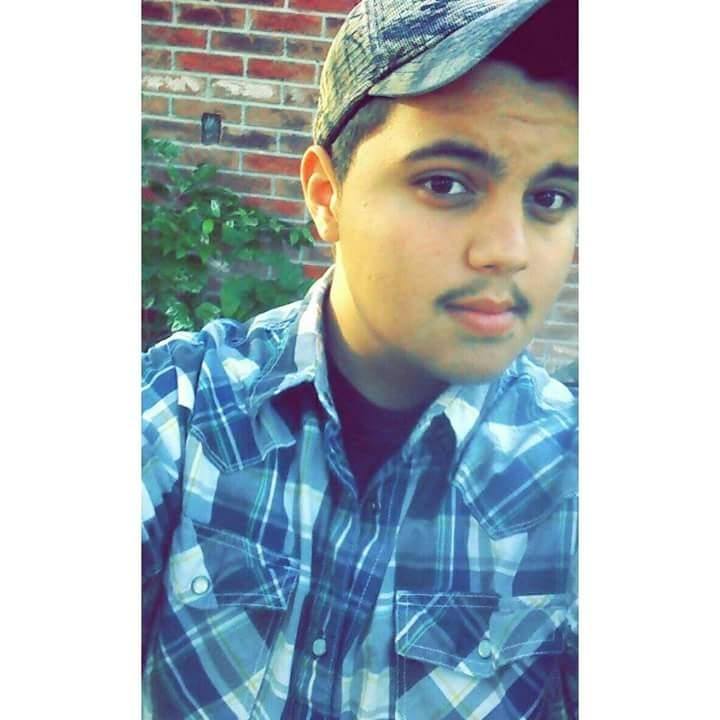 Ocala, Florida — According to the Marion County Sheriffs Office, Jorge Luis Brown, 15, who lives in Citrus County, went missing from 4960 SW 87th Court, Ocala.
Authorities said Brown and his family were visiting Marion County when he went missing on Sunday.
He was last seen wearing a plaid shirt with blue jeans and is possibly traveling in a red Jeep Liberty. He has brown eyes and black hair, stands about 5 feet 7 inches tall, and weighs about 200 pounds.
Marion County Sheriff's Public Information Officer, Lauren Lettelier, said the teen is considered missing and endangered.
The family is hoping the public can help bring him home safely.
If you have any information on his whereabouts, please call the Marion County Sheriff's Office at 352-732-9111 or dial 911.
[Updated at 7:09 p.m., on January 12, 2015]
The teen has been found and he was not harmed. No further information is available.