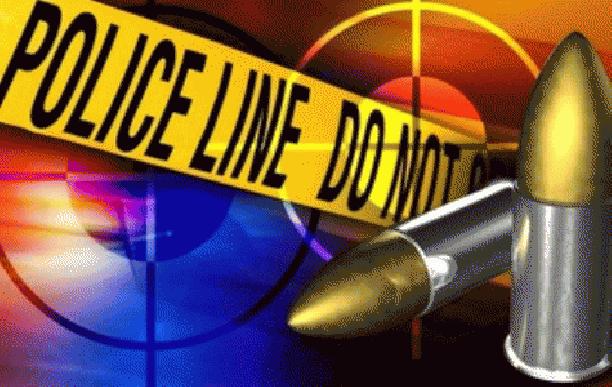 Ocala, Florida — The Marion County Sheriff's Office is currently investigating a shooting that occurred in the TimberWalk neighborhood near Marion Oaks.
The incident location is the vicinity of Southwest 133rd Lane Road and Southwest 86th Avenue, Ocala.
Marion County Sheriff's Office Assistant Public Information Officer, Lauren Lettelier, said, "One person was shot and transported to a local hospital with non-life-threatening injuries."
The victim is a 20-year-old male. His identity has not been released at this time.
Deputies, detectives, and Air 1, are currently at the scene searching for the shooter.
More information will be posted as it becomes available.