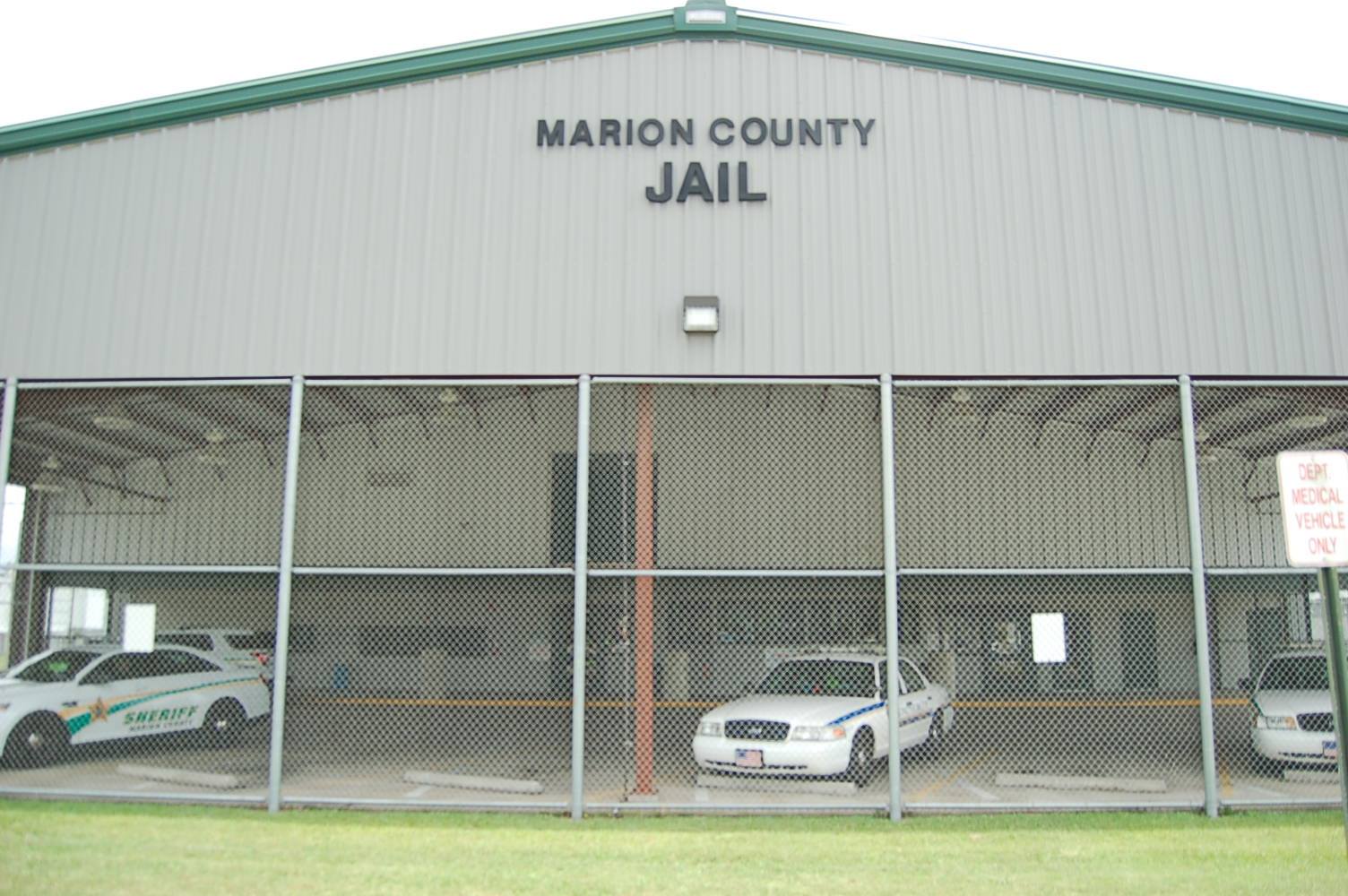 Ocala, Florida — The Marion County Sheriff's Office and the Marion County Jail underwent an extensive, three-day audit and was found to be 100 percent compliant with the federal Prison Rape Elimination Act (PREA).
According to the sheriff's office, during the 'Exit Interview', PREA auditor Buddy Kent stated in his analysis that MCSO's Detention Bureau exceeded six out of the 41 applicable standards, becoming the first agency in the state and probably in the country to reach this achievement.
Under PREA, all staff and inmates must receive comprehensive training on how to report, prevent, and respond to any sexual harassment/abuse within the correctional facility.
During the audit, interviews were conducted with inmates and staff who confirmed these measures were taken.
Shortly after he was elected, Sheriff Chris Blair declared that MCSO would be held to these standards to ensure the best practices in the correctional facility and in the agency.
The sheriff's office said, "Before MCSO adopted PREA standards, policies and practices were already in place to ensure zero tolerance to sexual abuse/harassment agency-wide. However, the implementation of the PREA standards enhanced policies already in place prior to our PREA compliance."
According to the sheriff's office, a PREA auditor began a "Mock PREA Assessment" on June 30, but because of the preparedness, dedication, and readiness of MCSO's staff, the mock audit quickly became their actual PREA audit.
"This is a major achievement for the Marion County Sheriff's Office, particularly for the staff at the Marion County Jail," MCSO's PREA Coordinator, Mike Forte said. "The fact that we passed the audit the first time without any type of corrective action being needed reflects the commitment and dedication of the staff here at the Marion County Sheriff's Office."
"The Senior Leadership at the Marion County Jail congratulates all the men and women in the agency for their support of this assessment," Major Mike Rolls, Bureau Chief of Corrections said. "If not for the determination and teamwork of all involved, this achievement would not have been possible."
Marion County Sheriff Chris Blair said, "As sheriff, I am very proud of the men and women at the Marion County Sheriff's Office." He went on to say, "Because of their preparation, dedication, and readiness, we exceeded expectations and it is an honor to be working alongside such talented and impressive individuals. Their achievement joins one of the ten other counties that have met PREA standards, which is a very difficult task to accomplish."
This is the first time the Marion County Jail has been audited under PREA standards.