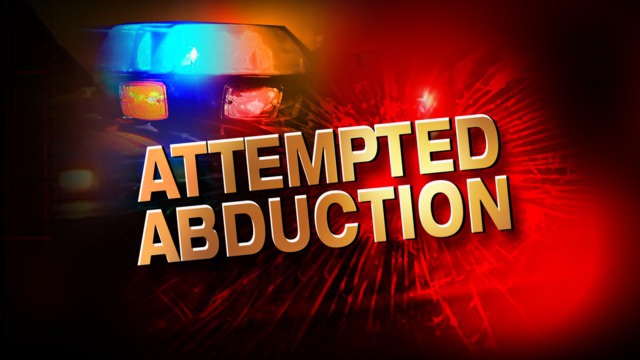 [Last updated January 30, 2015, at 9:01 p.m.]
Ocala, Florida — The Marion County Sheriff's Office is looking for a man who attempted to abduct a 15-year-old autistic child. The incident happened in the Silver Springs Shores area.
According to reports, a newer two-door black Chevy Silverado with chrome accents pulled up to the victim's home while he was playing in the front yard. The mother was watching through a window.
The mother stated that when the truck pulled up, the driver, a white male in his 50s, began talking to the boy. She said she immediately sent her adult daughter out because she knew her son would have gotten in the truck with the man. The mother said the man had gray hair, wore glasses, and was wearing a red flannel shirt.
According to reports, the truck sped off in a hurry.
Once inside the house, the boy told his mother that the man said, "Come here, boy. I'm going to take you to where your brother is."
A short time later, while the mother was alone in the house with her son, someone came to the front door, began banging on the door and twisting the door handle, as if they were attempting to gain entry.
The mother said she and her son hid in the master bedroom until the person left.
The Marion County Sheriff's Office wants to make sure that all parents are aware of this situation.
If you have any information about this crime, please call the Marion County Sheriff's Office at 352-732-9111, Crime Stoppers at 352-368-STOP, text a tip to 274637 using keyword 368-STOP, or visit www.ocalacrimestoppers.com. Anonymity is guaranteed.