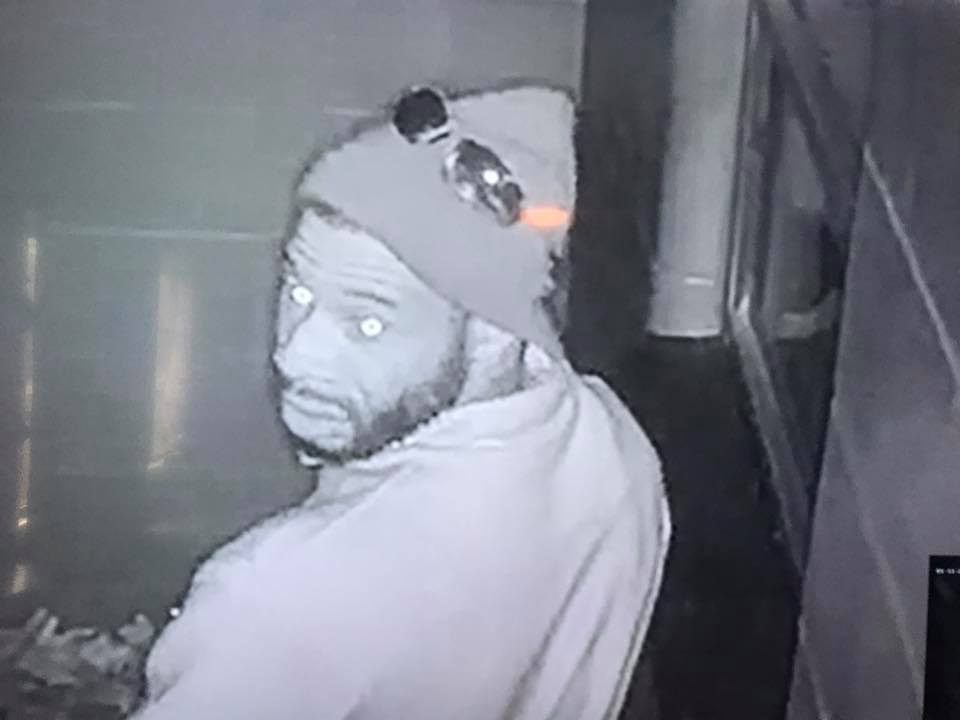 The Marion County Sheriff's Office is seeking information about a man who was caught on surveillance video masturbating outside a woman's bedroom window on Thursday at approximately 6 a.m.
The victim told a deputy that she awoke to loud moaning outside of her bedroom window.
Officials believe the unidentified man might have stalked the woman before.
If you have any information, please contact Deputy Hancock (not a joke) at 352-732-9111 and reference case number 518000858.