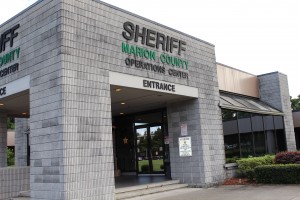 Ocala, Florida — An employee of the Marion County Sheriff's Office Emergency Management Bureau was found dead this afternoon.
Brian C. Gibson, 30, was found after a member of SWAT noticed that Gibson's car was parked in a spot normally reserved for SWAT.
When an Emergency Management Employee brought the keys to move the car, he found Gibson slumped over dead in the driver's seat.
Officials said they do not suspect foul play at this time.
The investigation is being handled by the Ocala Police Department.
No further information is available at this time.