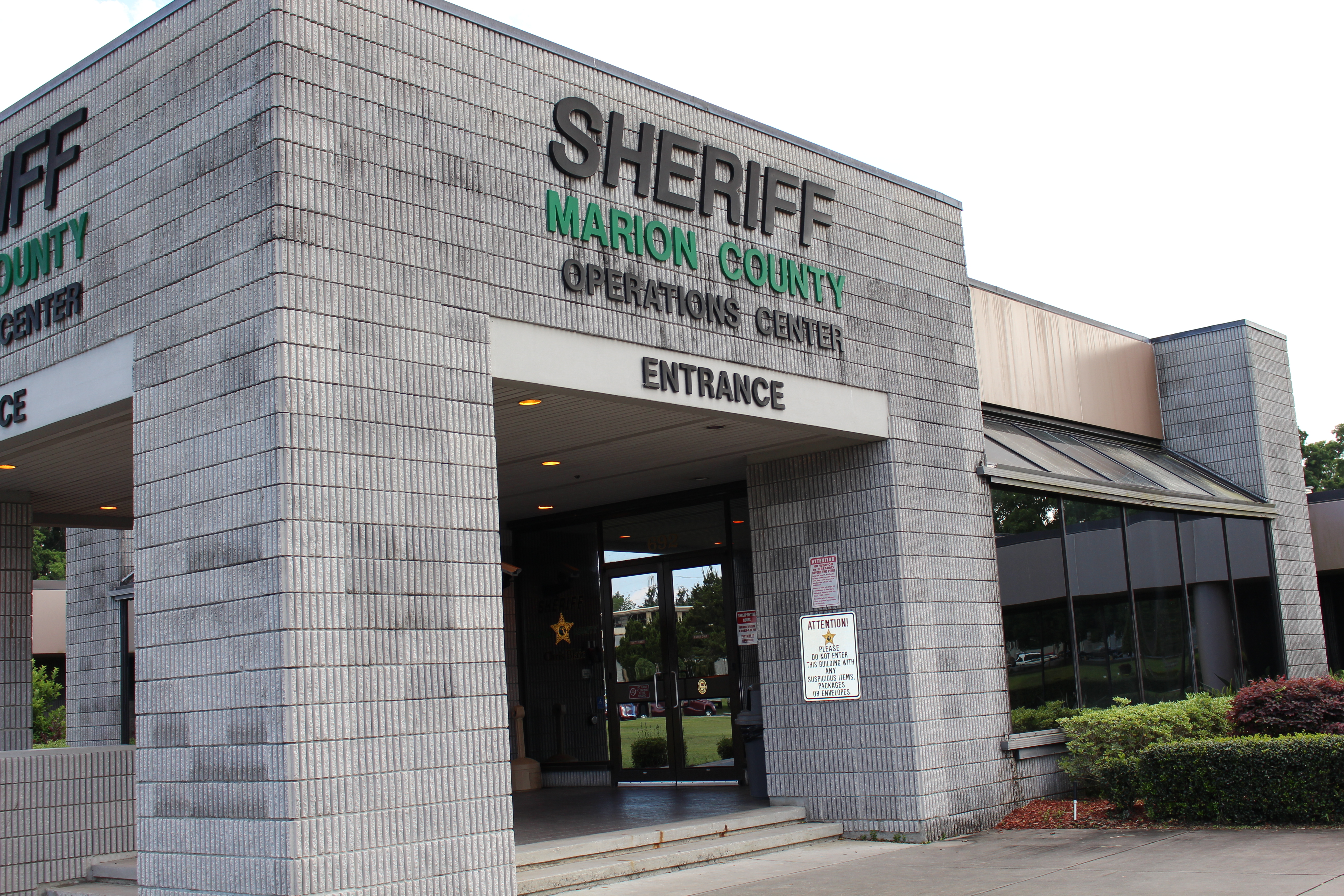 Ocala, Florida — The Correctional Operations Inspection and the Medical Compliance Inspection for the Florida Model Jail Standards has been completed for the Marion County Jail and Juvenile Detention Center and reflects a 100 percent compliance for all standards.
The inspection team for the FMJS looks at all the corrections operations, security, inmate support services, and the medical program within the jail.
According to reports, the jail and medical inspectors complimented the high standard of cleanliness throughout the jail, the positive interaction with the staff they came in contact with, and the preparation and knowledge reflected by the staff.
Another aspect of their commendation was that overall inmate custody and control was extremely well-maintained, and inmates reflected to inspectors that they were very satisfied with how they were treated by staff at the Marion County Jail, reports noted.
"I would like to congratulate the hard-working corrections staff on such an outstanding accomplishment. Our jail personnel are dedicated to their jobs and to the citizens of Marion County and are determined to set the standards high to make sure we provide high-quality services to our community," Sheriff Chris Blair said.
Please follow and like us: