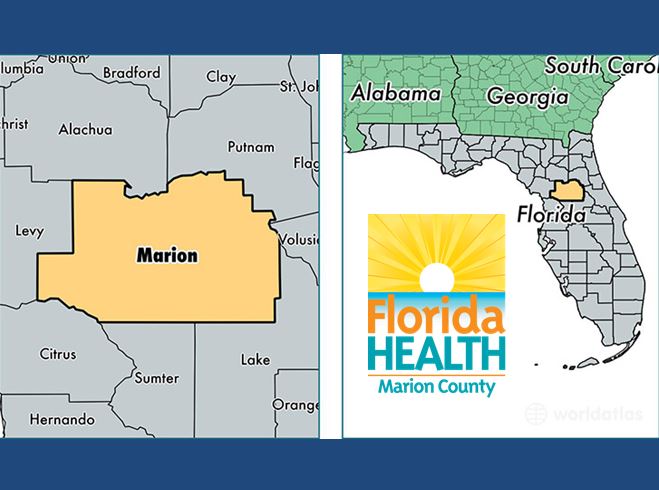 Last updated on March 20, at 7:15 p.m.
The DOH reported that Marion County has its first confirmed case of COVID-19.
More information to follow.
Original article
TALLAHASSEE — As of Friday, there are 520 total Florida cases. The Ocala Post has provided the full report below.
Another death has been reported, this time in Broward County. The person had previously tested positive for COVID-19. This brings the total number of deaths to 10.
New Florida cases include:
• 88 additional positive COVID-19 cases (81 Florida residents and 7 non-Florida residents) reported to the Florida Department of Health.
• There are currently 474 positive cases in Florida residents and 46 positive cases in non-Florida residents.
Marion County, Florida COVID-19 Testing Data
Article Continued Below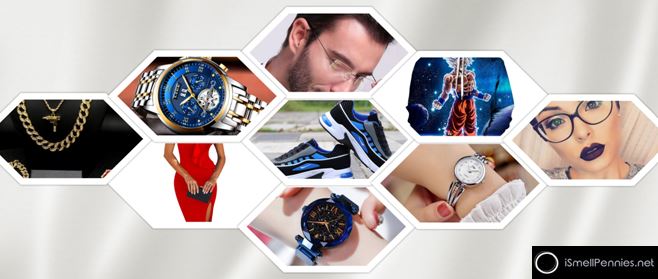 The following 16-page report IS the latest update. There will be another update later today.