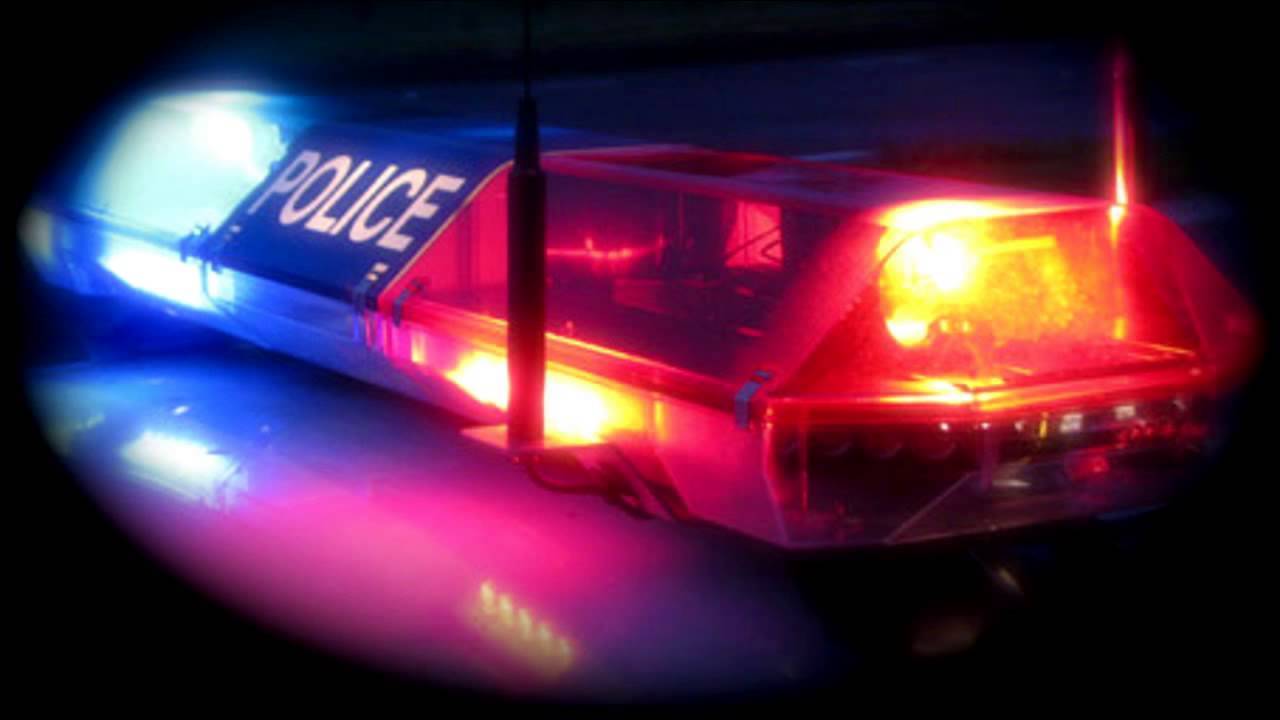 [Last updated on September 13, at 3:15 p.m.]
The Ocala Police Department responded to Meadowbrook Church Thursday morning in reference to a man in the parking lot holding a package and backpack. The man was allegedly making threats.
The man was detained and is currently in the custody of OPD.
The church building was evacuated and Meadowbrook Academy is on lockdown.
"We are protecting your children and will be updating [the community] as information is available. Please do not come to Meadowbrook as you will not be permitted access at this time. Your children are safe," OPD said in a statement. "There will be a police presence at the Carlton Arms Apartment complex as a continuance of this investigation."
School officials said they do not believe a verbal threat was made by the man, whose name has not been released.
The bomb squad is on the scene.
UPDATE
Meadowbrook church and school were given the all-clear shortly after 11 a.m. Using X-RAY technology, the MCSO Bomb Squad could not determine if the package and backpack contained a bomb, so they disposed of it by blowing it up.
According to OPD, the man, whose name has not been released, was placed under a Baker Act to be evaluated for mental health reasons. OPD stated that the man has been Baker Acted in the past and that, he stopped his medications.
The man will not face any criminal charges.
No one was injured.
Please follow and like us: