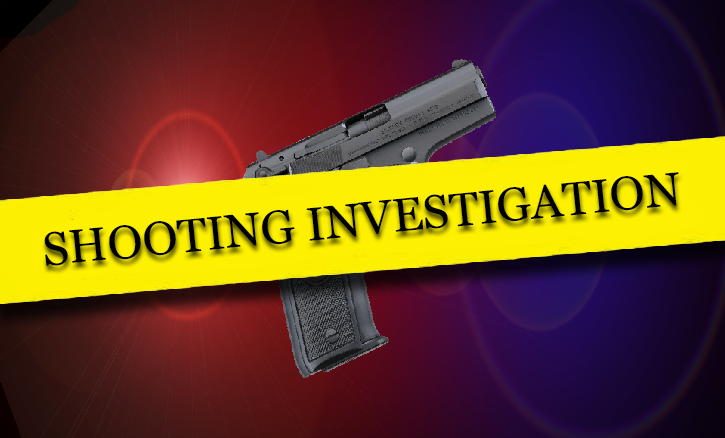 Belleview, Florida — A death investigation is underway after a man was shot in Belleview.
The man was located in the 4400 block of Southeast 115th Street on Friday shortly after 5 p.m.
The man, whose name has not been released, was transported to a local hospital where he was pronounced deceased.
The investigation is ongoing.
If you have any information regarding this incident, please call Detective Daniel Pinder at (352) 368-3508. You can also call Crime Stoppers at 368-STOP. Tipsters can also visit www.ocalacrimestoppers.com. Anonymity is guaranteed. Reference 20-11 in your tip.