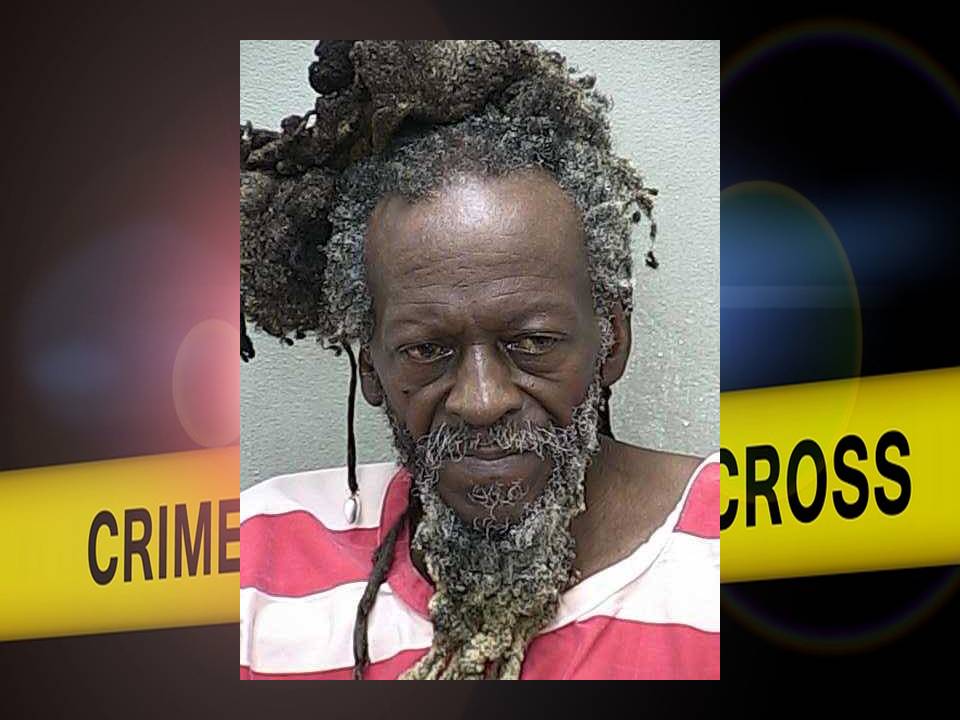 A Marion County man accused of luring an 8-year-old girl into his home with a bucket of chicken and then sexually assaulting her.
The incident occurred in July of 2016, at 18 Bahia Loop, Ocala.
The victim told authorities that she knew the man, identified as Sydney Allan Markland, 68, from the neighborhood. Markland is also known in the neighborhood as "Dread".
According to reports, the girl was walking to a friend's residence when Markland told her that he was hurt and needed help carrying a bucket of chicken.
Once inside the home, Markland forced himself onto the girl and sexually assaulted her.
According to the Florida Department of Law Enforcement Crime Lab, DNA samples taken from the victim's clothing positively matched Markland's DNA profile.
Markland said he assaulted the girl because she was wearing "provocative clothing".
Markland stated that the little girl's "actions suggested that she was consenting to sex". He said in his culture this type of behavior is acceptable.
Markland was arrested on May 12, and charged with Sexual Assault on a Victim Under 12, Molestation of a Victim Under 12, and Luring or Enticing A Child Under 12.
He is being held without bond.
If you believe your child had inappropriate contact Markland, call the Marion County Sheriff's Office at 352-732-9111, Crime Stoppers at 352-368-STOP, text a tip to 274637 using keyword 368-STOP, or visit www.ocalacrimestoppers.com. Anonymity is guaranteed. You may be eligible for a reward of up to $1,000.