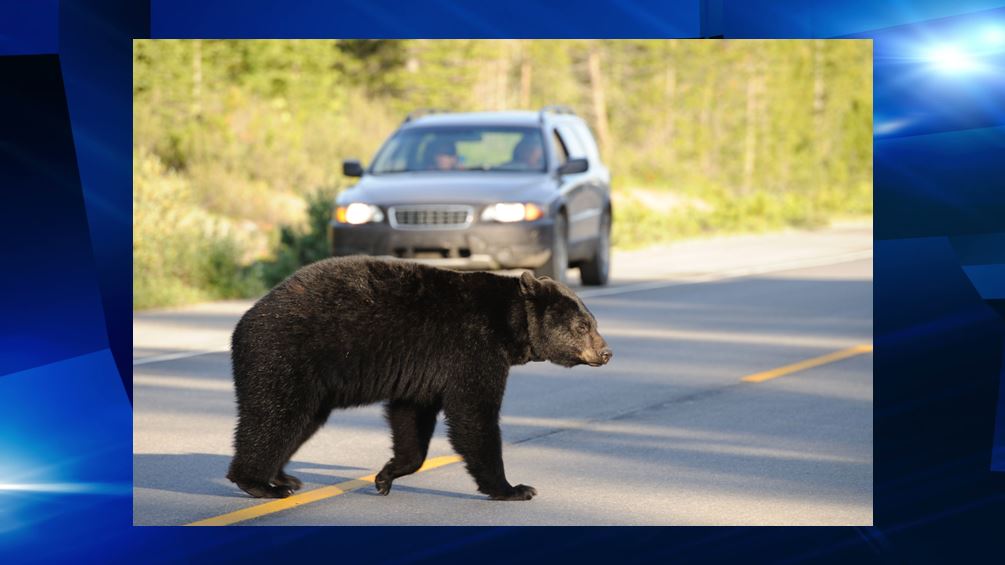 Marion County — A man was killed Thursday after his motorcycle collided with a black bear.
The crash happened at approximately 11 p.m.
According to the Florida Highway Patrol, a 42-year-old man was riding a 1999 Honda motorcycle traveling westbound on State Road 40, just west of State Road 19, near the Ocala National Forest when the front of his bike slammed into a bear that was in the westbound lane.
Troopers say the motorcycle overturned and the driver was thrown from the bike.
The man, who was not wearing a helmet, was transported to Ocala Regional Medical Center where he later died from his injuries.
The bear was also killed in the crash.