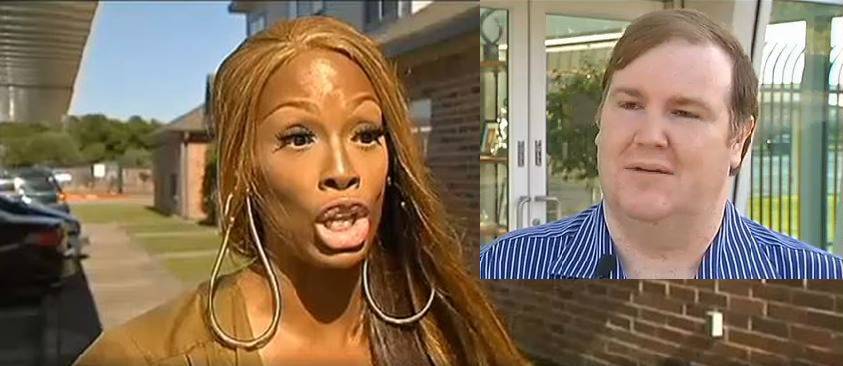 Houston, Texas — Robert Wallace, 32, of Houston, filed a lawsuit against a stripper today.
Wallace says that he and stripper, Nomi Mims (stage name), were in an intimate relationship, or so she led him to believe.
He says he bought her extravagant gifts, allowed her to borrow movies, even gave her credit cards.
Wallace said, "We were building a future together."
Mims claims that the relationship was strictly professional, but says she does consider him a friend as well as a good customer. Mims said that she finds it unfortunate that she gave Wallace the wrong impression.
Mims said, "We don't give refunds or rain checks in the strip club. We also don't do lay-a-way."
She said that strippers sue customers all the time, but she has never heard of a customer suing a stripper.
Wallace said he also loaned Mims over $2,000 and he wants Mims to return everything he gave her; including the credits cards, cash and a lap top.
Mims said, "I have given him gifts too. How am I supposed to get my boobs and booty back?"
Wallace vows that he will never date a stripper again.