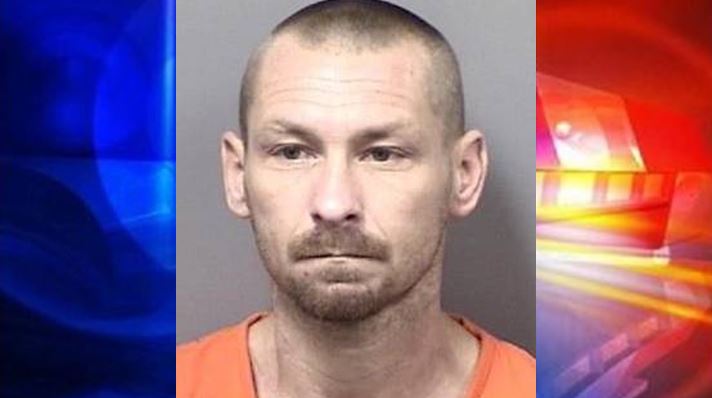 Lecanto, Florida — A 35-year-old Lecanto man was arrested and charged with Grand Theft and Burglary of an unoccupied Structure (X2) after the homeowner reported several power tools had gone missing.
The burglary took place in the 4800 block of West Pleasant Acres Place, Lecanto.
During the investigation, a witness…READ MORE.