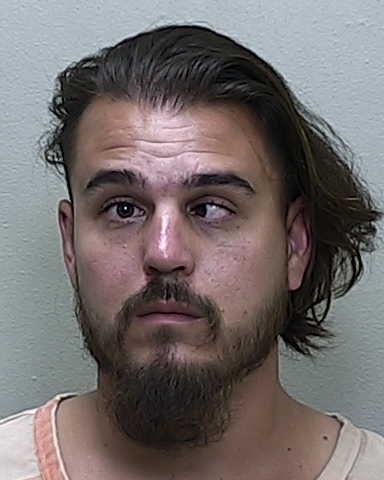 Ocala — A man, who should have never been behind the wheel of a car, was arrested Monday after Ocala police say he caused a traffic crash in the 100 block of SW 33 Ave.
According to reports, Officer Wright was investigating the crash when he discovered that the driver who caused the accident, David Wayne Wilson, 28, had a suspended driver's license and no insurance.
Wilson's license was suspended for one year for accruing 24 points in a 36-month period and for failure to carry insurance.
The officer also discovered that Wilson had been arrested five other times for driving on a suspended drivers license. Three of those times adjudication was withheld.
Wilson was arrested and charged with Driving on a Suspended Drivers License 3rd Offense.