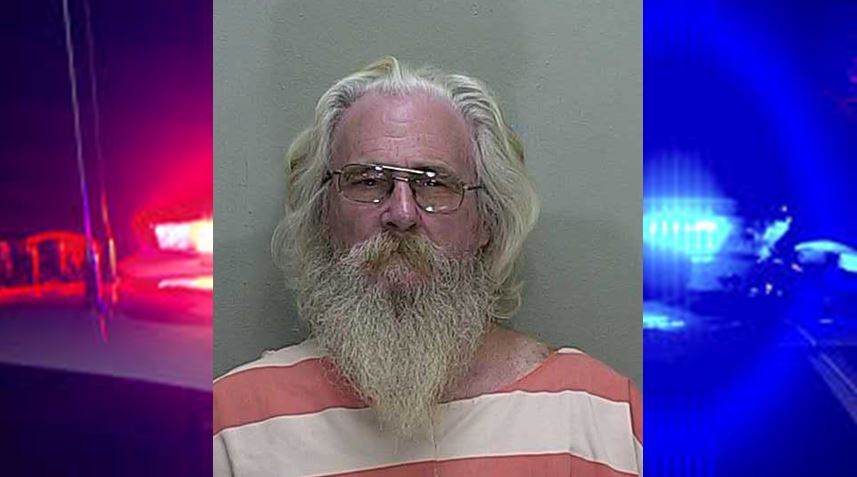 Anthony, Florida — A 68-year-old Anthony man was arrested for cutting the tails off of five kittens.
James Steele Reid committed the heinous crime in September but was not arrested until Monday, November 27.
Reid, who volunteers at a family farm, was allegedly involved in a verbal altercation with the farm owners.
During the altercation, Reid retrieved a pair of garden scissors and iodine, then stated that he was going to cut the tail off of each kitten.
The farm owner warned Reid not to do it, but he would not listen.
Reid stated that he wanted the farm owner to think of [him] every time he saw the kittens.
Reid then cut the tails off of the kittens.
He was taken into custody at Annie's bar.
Reid was released from jail on a $2,000 bond.
According to Marion County Animal Services, the kittens are excepted to make a full recovery.