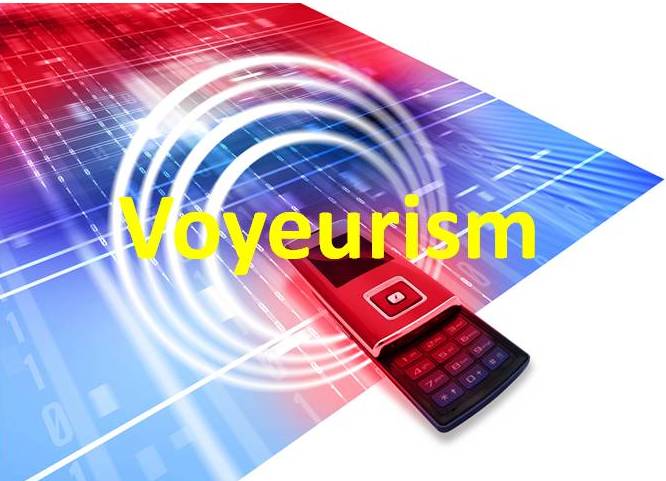 Boston, Massachusetts — It is good news for perverts in Massachusetts, but an open door for women to be sexually harassed.
Yesterday, a Massachusetts judge ruled that it is perfectly legal for a man to use his cell phone or other recording devices to film a woman's vagina from under her dress or skirt if she is out in public. The judge said that individuals do not have a reasonable expectation of privacy if they are out in public.
The ruling came after Michael Robertson, of Andover, Massachusetts, was arrested in 2010 for using his cell phone to take still photos and video under women's skirts while riding the local transit. Robertson had an entire video collection he had captured over a period of time.
Robertson's attorney said the court was violating [his] First Amendment rights. He went on to say that the Peeping Tom law only protects people from being photographed or recorded in dressing rooms, bathrooms, or through a house window when the person is nude or partially nude. It does not apply to people in the public he said.
The State cited Florida case law, stating that Florida has very explicit laws that criminalize public voyeurism. The defense simply replied, "This isn't Florida."
The defense attorney argued that the women on the transit that were recorded by Robertson are not protected by any law. He said they were not nude, and not wearing underwear doesn't count. The defense attorney implied that if women don't want their goodies to be recorded, then they should cover them up in public.
Robertson was found not guilty of any wrongdoing and will not have to pay any fines.
The Senate said they will immediately be calling for the law to be revised to include public voyeurism.