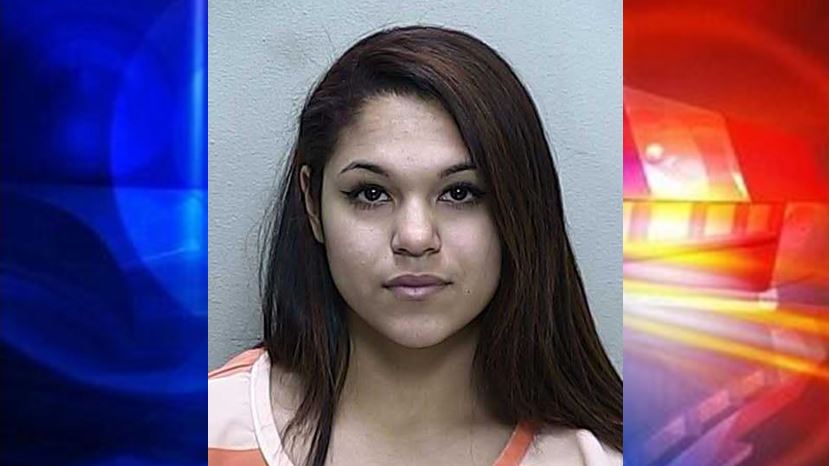 Ocala, Florida — An Inverness woman was arrested in Ocala after she was caught stealing from the Macy's located in the Paddock Mall.
Ocala Police responded to the department store and met with a loss prevention specialist who stated that he had observed Samantha Lynn Kanawall, 19, take several articles of clothing into a dressing room.
According to loss prevention, Kanawall then exited the store without paying for the merchandise.
Kanawall told police that she stole Nike shirts and leggings.
According to police, the items totaled $562.50.
Kanawall was arrested and charged with retail Grand Theft and Petit Theft.
She was released on $2,500 bond.