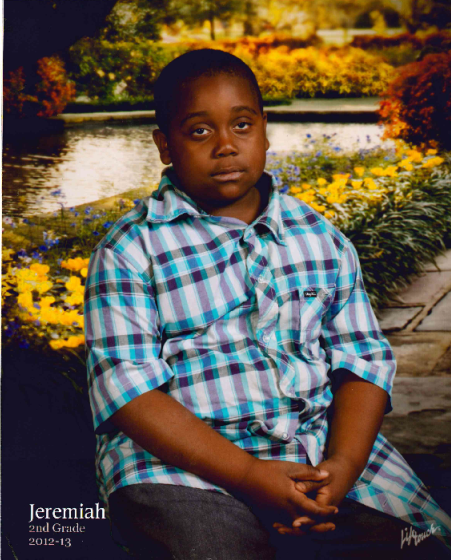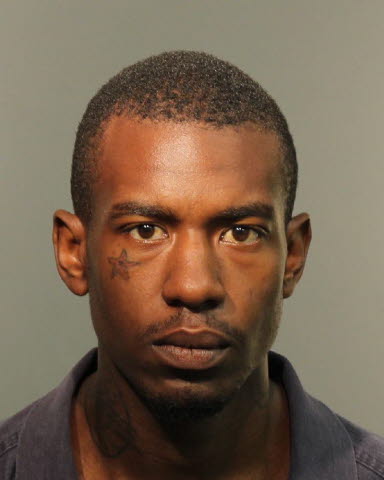 Sanford, Florida — Sanford Police are asking for the assistance of the community to locate Daquan Butts, aka Bobo, age 21, who shot ten-year-old Jeremiah Taylor on the evening of September 4, 2014.
At approximately 7:38 p.m., multiple 911 calls came in reporting a shooting near the intersection of W. 13th Place and Oleander. A verbal argument between two men escalated into a gun fight. One of the men involved in the argument was shot in the buttocks and transported to Orlando Regional Medical Center for treatment. A ten-year-old boy riding his bicycle was shot in the abdomen.
Taylor was airlifted to Winnie Palmer Hospital where he underwent surgery. The child is a student at Idyllwilde Elementary School.
"Daquan Butts demonstrated a reckless disregard for human life when he pulled out a firearm and randomly shot, injuring an innocent child. The community should be outraged by such careless disregard for life," Chief Cecil Smith said.
Through witness statements, Daquan Butts was identified as the shooter.
Butts may have ties to other areas in Florida.
Taylor is recovering in ICU.
He is believed to be traveling in an unknown vehicle. If you see Daquan please call 911, he is considered armed and dangerous. Anyone with information can call Crimeline at 800 423-TIPS (8477) or visit www.crimeline.org. Calls made to Crimeline remain anonymous, and tips to Crimeline, which leads to solving a felony case, are eligible for a cash reward of up to 1,000 dollars.