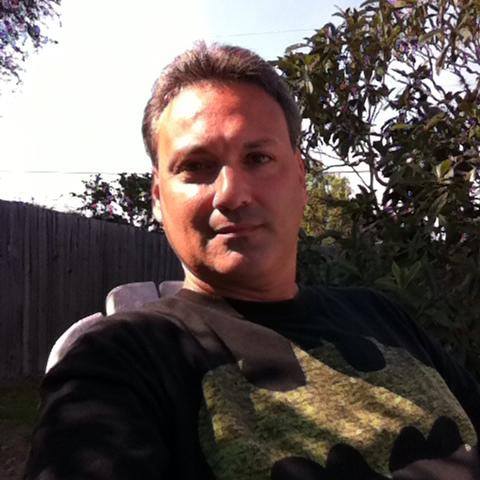 Ocala, Florida — The Marion County Sheriff's Office has confirmed that the human remains found in a shallow grave on Friday, March 4, were identified as a man who was reported missing in January.
The body was found in the Ocala National Forest off of Forrest Road 50.
According to a press release, Thomas Lombardo, 44, was reported missing to the Ocala Police Department by his mother, Christine Stern, on January 25. She told police that she had last seen him on January 14.
According to Stern, she had arranged for Lombardo to move from Melbourne to Ocala. He was scheduled to arrive on January 18.
Stern told authorities that she had texted him on January 17, but he never wrote her back.
Lombardo was identified through fingerprint examination.
His death has been classified as suspicious.
Anyone with information can call Detective Felix Rodriguez at 369-3508, Marion County Sheriff's Office at 352-732-9111, Crime Stoppers at 352-368-STOP, text a tip to 274637 using keyword 368-STOP, or visit www.ocalacrimestoppers.com. Anonymity is guaranteed.