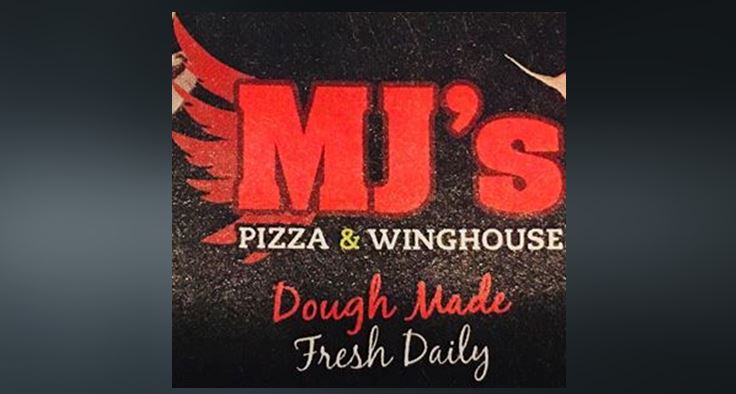 Silver Springs — MJ's Pizza And Winghouse, located at 5195 E Silver Springs Boulevard, was inspected following a consumer complaint.
The Department of Business and Professional Regulation visited the establishment on September 25.
According to the inspector's report, food and a cardboard container were stored inside the ice that the restaurant used for drinks. A  stop sale was issued and the ice was discarded.
A dead roach was found under the grill and one inside the cooler.
The report also states that raw animal food was stored over ready-to-eat food that was being served to customers. Additionally, a container of raw eggs had been stored over pizza dough and wings were stored over raw bacon in the reach in cooler.
Commercially processed ready-to-eat and potentially hazardous (time/temperature control for safety) food was left opened and held for more than 24 hours. The food (ham and turkey) was not properly date marked after opening. Dates were added while the inspector was on site.
The handwash sinks were not accessible for employee use at all times due to miscellaneous items being in the sinks.
The inspector also noted that the interior of the reach-in cooler was soiled with an accumulation of food residue.
Following the initial inspection, the inspector returned and reported that the violations had been corrected.