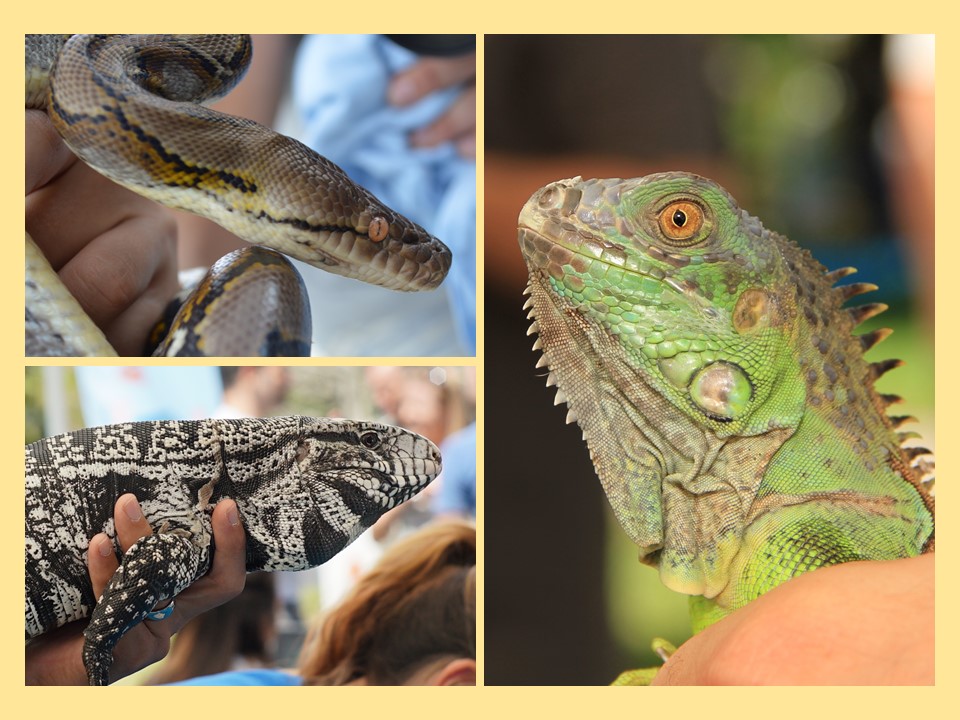 Exotic Pet Amnesty Days are events held periodically around the state to provide the opportunity for people to surrender their exotic pets free of charge with no penalties. Exotic Pet Amnesty Days are free and everyone is welcome to attend.
The Florida Fish and Wildlife Conservation Commission said that even though Exotic Pet Amnesty Day events have been canceled due to COVID-19, the agency can still help find a new home for your exotic pet. Pet owners never have to attend an event to participate in the program.
Due to the high volume of pond turtles surrendered, red-eared sliders, yellow-bellied sliders, cooters, chicken turtles, and redbelly turtles will NOT be accepted at Exotic Pet Amnesty Day events (unless specifically arranged by the FWC).
Contact our Exotic Species Hotline at 888-Ive-Got1 (483-4681).
FWC is also accepting applications for new adopters! If you are an experienced pet owner and have room in your home for a new pet, please consider adopting through the program. See the applications below.