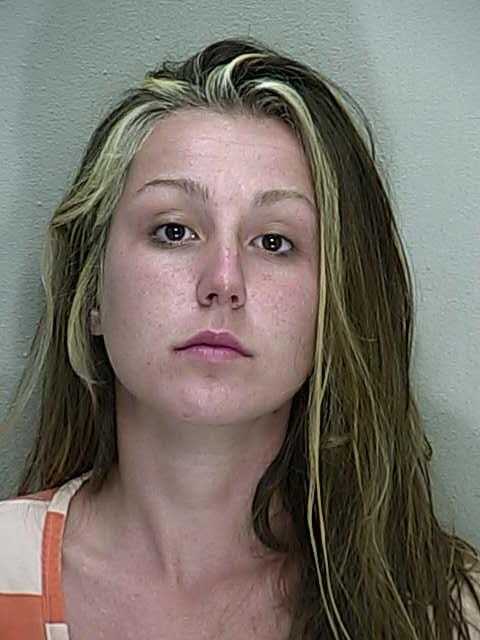 A Fort McCoy woman is being held on a $51,000 bond following a DUI crash.
Florida Highway Patrol troopers say that on Sunday, Suzana Bici, 23, who was driving a 2005 Dodge Durango, was traveling westbound in the vicinity of Northeast 16th Avenue Road and Northeast 245th Street Road, when she lost control of the vehicle.
According to reports, Bici attempted to negotiate a left curve, but was unable to maintain control of the vehicle and keep it on the roadway. Bici then veered off the west shoulder of Northeast 160th Avenue and overcorrected when she attempted to return the vehicle to her lane of travel.
The Durango then began to rotate counter clockwise and crossed the roadway onto the east shoulder, where the vehicle flipped.
Joel Smerkers, 30, of Plant City, Brian Siders, 31, and Daniela Marie Galvan, 34, both of Brandon, were all passengers in the Durango.
Smerkers was pronounced dead at the scene.
Galvan was transported to Ocala Regional Medical center, where she is listed in critical condition.
Smerkers and Galvan were not wearing their seat belts.
Bici was charged with Giving False Information to Law Enforcement, DUI with Property Damage, DUI with Serious Bodily Injury to Another, DUI Manslaughter, and Killing of a Person or Viable Fetus.
Bici was also arrested for DUI on January 15, 2016, in Flagler County.