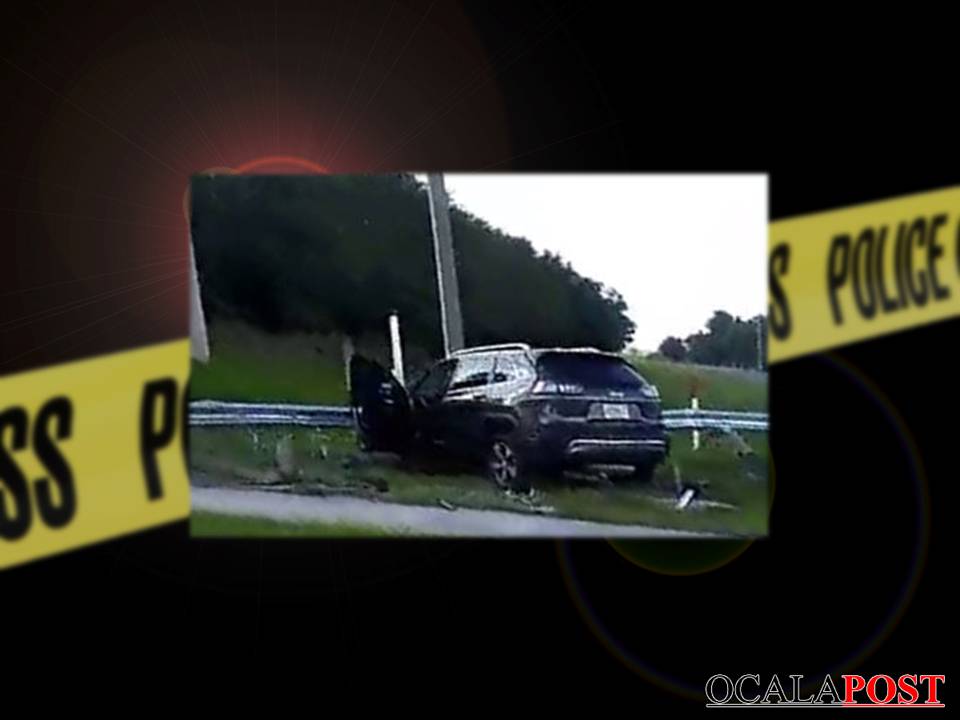 Ocala, Florida — Five felons who have committed multiple burglaries in the Tampa area lead law enforcement officials on a chase Wednesday, which ended in Marion County.
A Sumter County deputy spotted the five males driving a dark SUV on Interstate 75 and chased the vehicle into Marion County.
Ocala police said the vehicle crashed on State Road 40 near the I-75 onramp, at which time the five males exited the SUV and fled on foot.
They were captured a short time later.
Law enforcement officials from Tampa came to Marion County to interrogate the five suspects. No names have been released at this time.
The investigation is ongoing.
Amateur video recorded by Chino Reyna