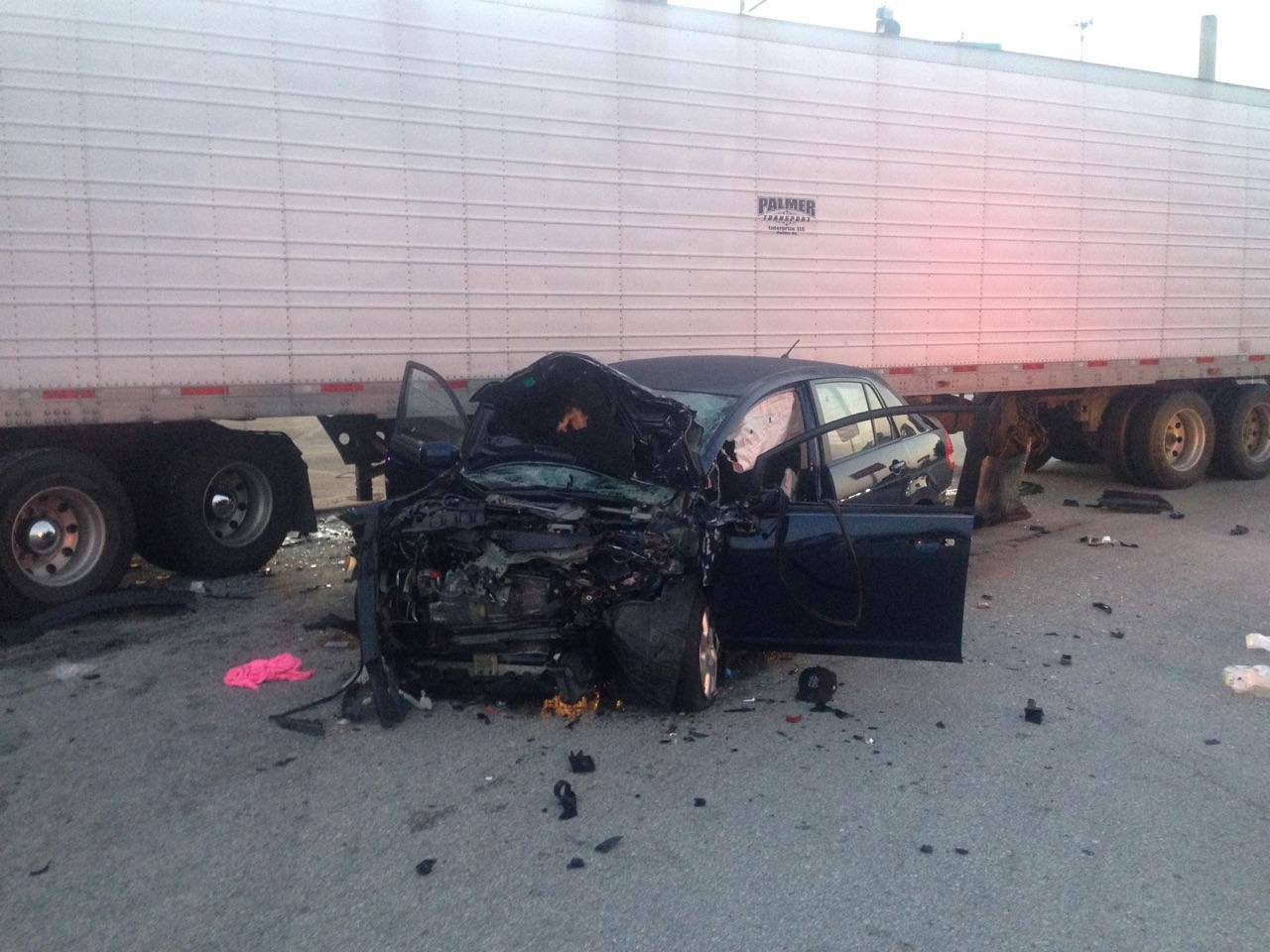 Ocala, Florida — The Florida Highway Patrol has released the report on an accident that occurred on May 2.
This crash occurred at the intersection of County Road 484, just east of Interstate 75.
According to reports, a 2011 Nissan Versa driven by Jean G. Gonzalez-Vega, 29, was traveling eastbound on County Road 484, when a 2010 Volvo Tractor-trailer driven by Alexander Torres, 51, attempted to exit the interstate and turn left.
As the semi traveled west onto County Road 484, the Nissan turned left and struck the tractor-trailer on its left side with the front of the vehicle.
Article continued below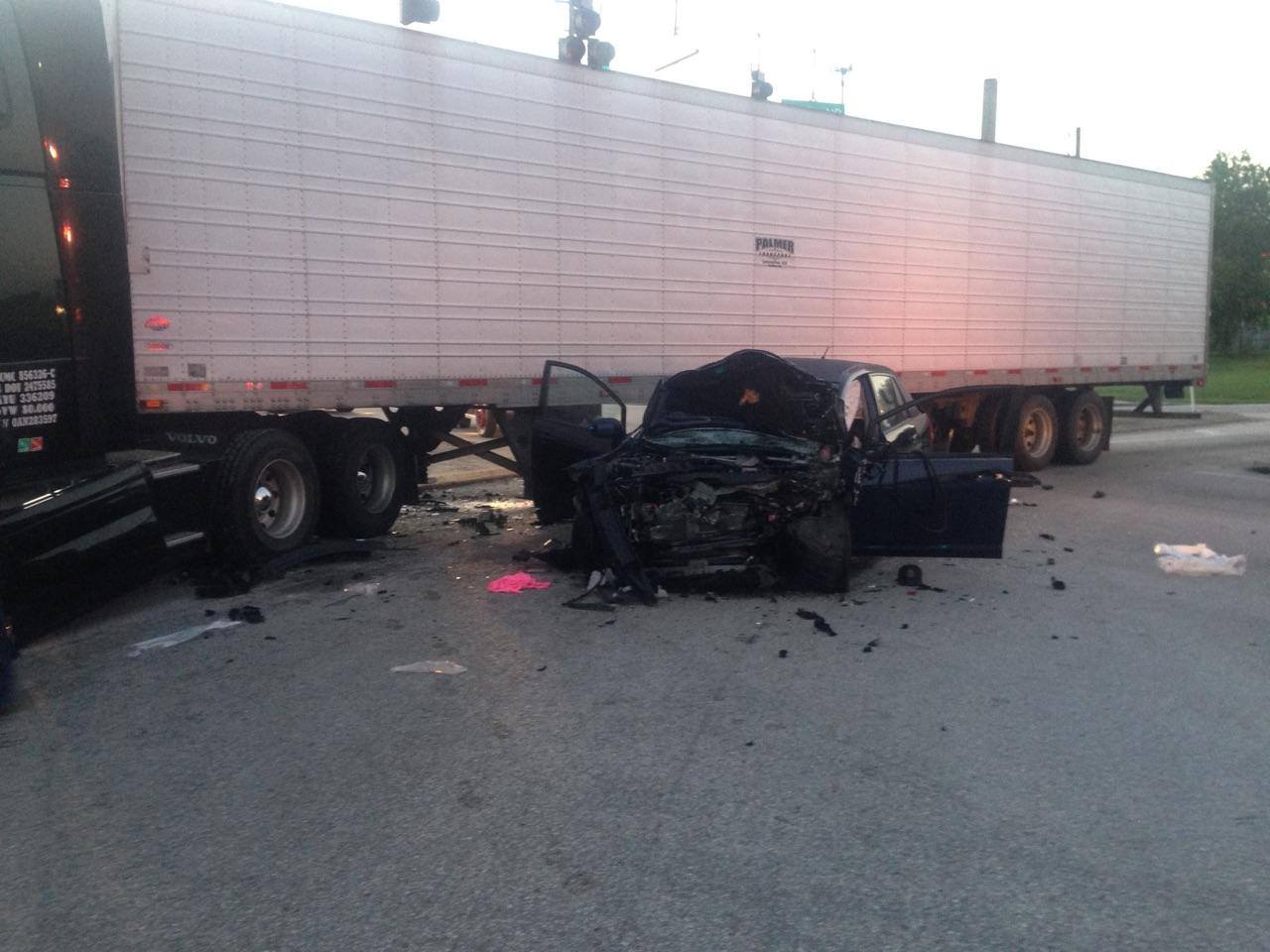 Marion County Fire Rescue and EMS crews arrived on-scene to find two people entrapped in the Nissan. Both individuals were successfully extricated and trauma alerted to Ocala Regional Medical Center.
The driver of the semi was not injured.
Troopers said it was unclear who had a green light when the accident happened.
FHP Public Information Officer Sergeant Tracy Hisler-Pace said, "Because of the lack of evidence and no witnesses, no one was charged in the accident."
Both vehicles were towed from the scene.