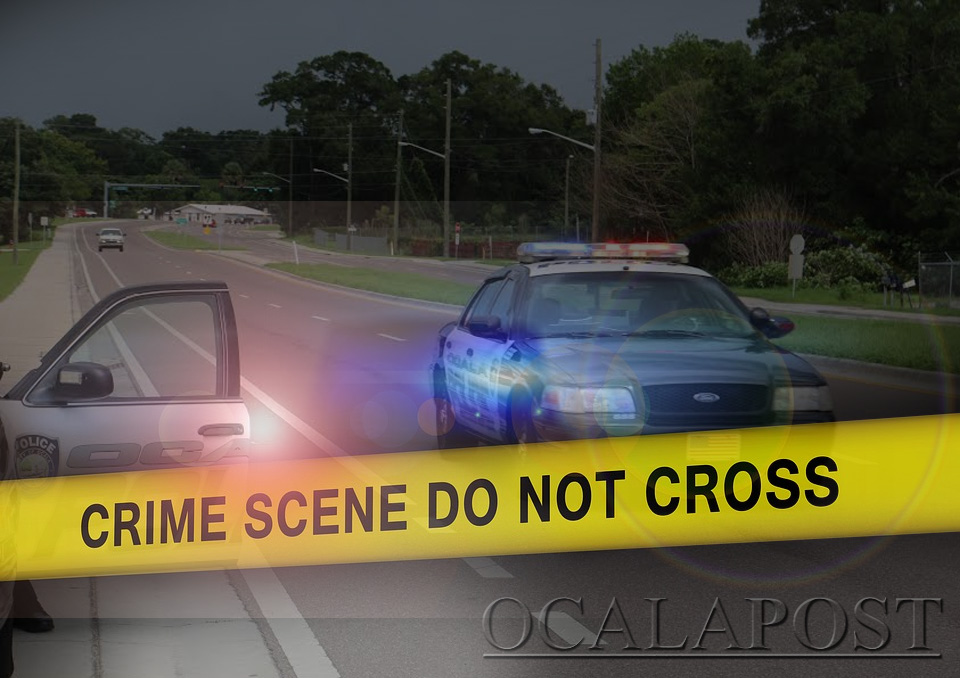 Ocala, Florida — Ocala police arrested a 14-year-old boy who they say shot and injured two other teens.
Police said Jerquan T. Green shot the teen because they used [his] handshake.
Timeline
On May 30, 2017, the Ocala Police Department received a call about a shooting in Deer Run, located at 2804 Northeast 4th Court.
When police arrived, they found two teens who had been shot a total of five times. Both victims had been shot in their legs.
While canvassing the area, police found 13 spent shell casings — (10) .40 caliber casings and three 9 mm casings.
The victims were transported to Ocala Regional Medical Center where they were questioned by an OPD detective. The victims told the detective that a silver Nissan had driven through the complex when individuals inside the car began shooting. The teens were unable to provide further information at that time.
According to reports, later the same day OPD responded to Berkley Point Apartments, located at 2867 Northeast 7th Street, in regards to another shooting.
Witnesses said that a car occupied by four black males drove through the complex, and that the occupants of that vehicle opened fire on a person who was standing outside. A 26-year-old man was transported to a local hospital and treated for his injuries.
On May 31, an OPD detective went back to Berkley Point Apartments and located a silver Nissan that matched the description given by witnesses from both shootings.
Upon searching the vehicle, the detective found a spent .40 caliber shell casing. The Nissan was then towed to OPD for further investigation.
On June 7, a witness went to OPD and met with detectives about the Deer Run shooting. The witness stated that on the day of the shooting, Green saw two boys doing a handshake which Green does.
The witness said that Green became angry and shouted out "f*ck n*gga" and began shooting out of the vehicle.
Detectives were also able to determine that Green is a known member of the "MK" or "Mway" gang.
Green was arrested and charged with Attempted 2ncd Degree Murder with a Firearm and Possession of a Firearm by a Delinquent Felon.
Officials said that because the offenses are gang related, the penalties will be enhanced.
Green has a previous conviction for Burglary of a Dwelling on July 8, 2014.
Detectives are searching for the other occupants of the vehicle.
Ocala Post was not able to obtain Green's booking photo by the time this article was published.
If you have any information about this case, please call Detective Steckman at 352-369-7147, the Ocala Police Department at 352-369-7000, Crime Stoppers at 368-STOP,  or text 274637 using keyword 368-STOP.  Tipsters can also visit www.ocalacrimestoppers.com. Anonymity is guaranteed.