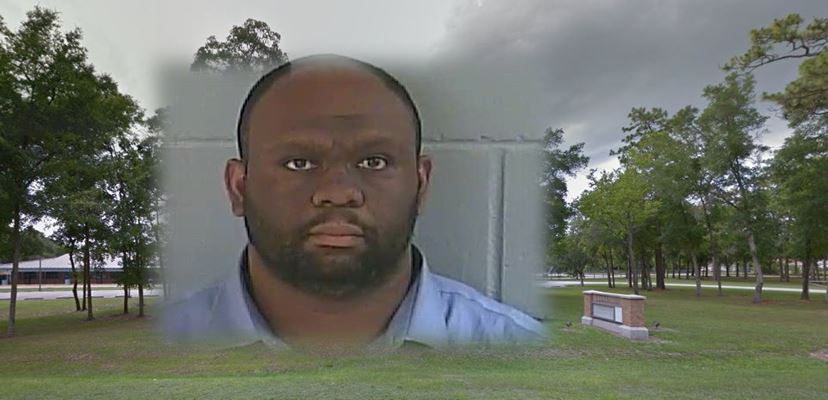 Ocala, Florida — Evergreen Elementary dean of students Patrick Sasnett was arrested following allegations that he exposed himself to a grandmother.

Sasnett is also a Pastor at the African Methodist Episcopal Church, located at 718 Northwest 7th Street, Ocala.
The victim stated that she was called to the school on October 26, because her grandchild had received some sort of disciplinary action.
During the conversation, the victim told Sasnett that she was not satisfied with the outcome of the discipline and would be pursuing the matter further.
The victim stated that as she was leaving Sasnett's office, she bent over to pick something up off the floor. She said it was at that time that Sasnett stated, "Look what you do to me."
The victim told police that when she turned around, she saw Sasnett standing with his erect penis exposed to her. The victim also described the color of Sasnett's underwear.
Sasnett told deputies that the victim "was very flirtatious."
Sasnett stated, "I did play along with the flirting, however, I did not take it any further." He told deputies that the victim had also given him her phone number.
When deputies asked if they could see Sasnett's underwear he became nervous. Deputies reported that Sasnett voluntarily showed them his underwear, which matched the description given by the victim.
Sasnett turned himself in to the Levy County Jail on Wednesday. He was charged with Exposure of Sexual Organs and released on a $500 bond.
He was placed on administrative leave with pay pending the outcome of an investigation.