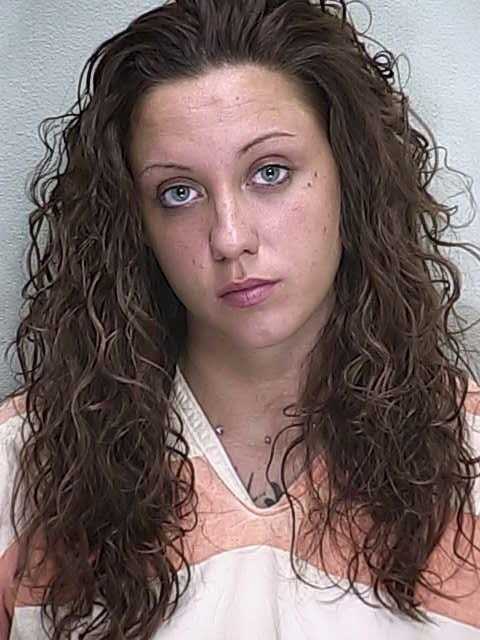 Ocala, Florida — An Ocala woman that was dating a criminal she knew was a wanted felon, is now a felon herself after she attempted to elude Ocala police.
Ocala Police Officer, Jeffrey Hall, was traveling northbound on NW 1st Avenue when he saw a dark blue Lincoln traveling eastbound on NW 28th street run the stop sign at NW 1st Avenue and NW 28th Street.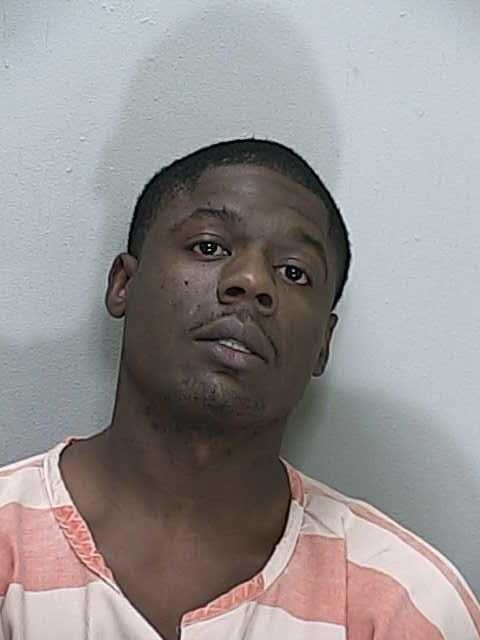 Officer Hall then increased his speed in order to catch up with the Lincoln. As the officer got closer, he recognized the vehicle as belonging to Lacie Watson, 19, girlfriend of wanted felon, Icentceion Thomas, 24, who was a passenger in the vehicle. Thomas was wanted on an outstanding warrant from the Marion County sheriff's Office.
At that point, Officer Hall activated his emergency lights.
The vehicle then turned northbound on NE 4th Court, into Deer Run Apartments and continued northbound through the complex without yielding at several safe locations to stop. The vehicle also increased its speed, failing to slow down for several speed bumps.
Halfway through the complex the vehicle came to an abrupt stop, at which point the rear driver's side door opened; Thomas then jumped out and fled on foot.
By this time, Ocala Police Officer, Joseph Kelly, had arrived on the scene. Officer Hall and Kelly exited their patrol vehicles and pursued Thomas on foot. He was apprehended in a nearby wooded area.
Upon returning to their patrol cars, they realized Watson had driven away from the scene.
K-9 Officer Casey Walsh located the vehicle parked in the very back of the complex. When located, two females were walking away from the vehicle — one was identified as Watson.
Officers told Watson she should not have driven away from the traffic stop, to which Watson replied, "I didn't know I had to stay."
K-9 Officer Walsh utilized "Babbo," her K-9 partner, and conducted an open air drug sniff on the vehicle. Within seconds, the K-9 alerted on the vehicle.
Upon searching the vehicle police found a Crown Royal bag that contained cocaine and a duffle bag that contained marijuana. Everything was placed into evidence, along with dashcam video that recorded Watson leaving the scene.
Thomas was charged with Possession of Cocaine, Possession of Marijuana, Resisting Arrest, and Battery for his outstanding warrant.
He has previous arrests for Possession of Cocaine (x2), Distribution of Cocaine, Possession of Marijuana, and Resisting Arrest.
Watson did not have a previous arrest record in Marion County.
Watson had previously been questioned about Thomas' whereabouts and she denied knowing where he was. She told investigators that she had not seen him for several weeks.
On October 28, 2014, Thomas was booked into the Marion County jail where he remains.
Watson bonded out on $5,000, 53 minutes after being booked.