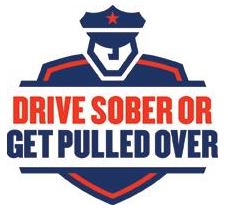 Ocala, Florida — There will be a multi-agency Roadside Safety Checkpoint on Friday, August 8, 2014, from 10:00 p.m. to 1:30 a.m. in the 1600 block of Southeast Fort King Street.
The Ocala Police Department says the checkpoint is intended to look for drivers who could be committing various traffic violations.
Possible violations include, but are not limited to:
Drivers who are impaired
Vehicles with faulty equipment
Drivers without a valid license
No proof of insurance
Expired tag/registration and;
Drivers not wearing their seat belt.
If you drink, don't drive.
If you do not want to be held up in traffic, you may want to consider an alternate route.
DUI checkpoint announcements are required by Florida law.