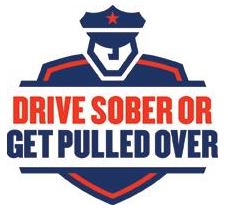 Ocala, Florida — The Ocala Police Department will have a DUI checkpoint set up on Saturday, March 15, 2014, from 10 p.m. to 2 a.m. in the 700 block of South Magnolia Avenue.
Along with looking for impaired drivers, OPD officers will also be checking for valid driver's license, proper insurance documents and valid and up-to-date vehicle registrations.
The DUI checkpoint is not just limited to drivers that commit any of the violations mentioned.