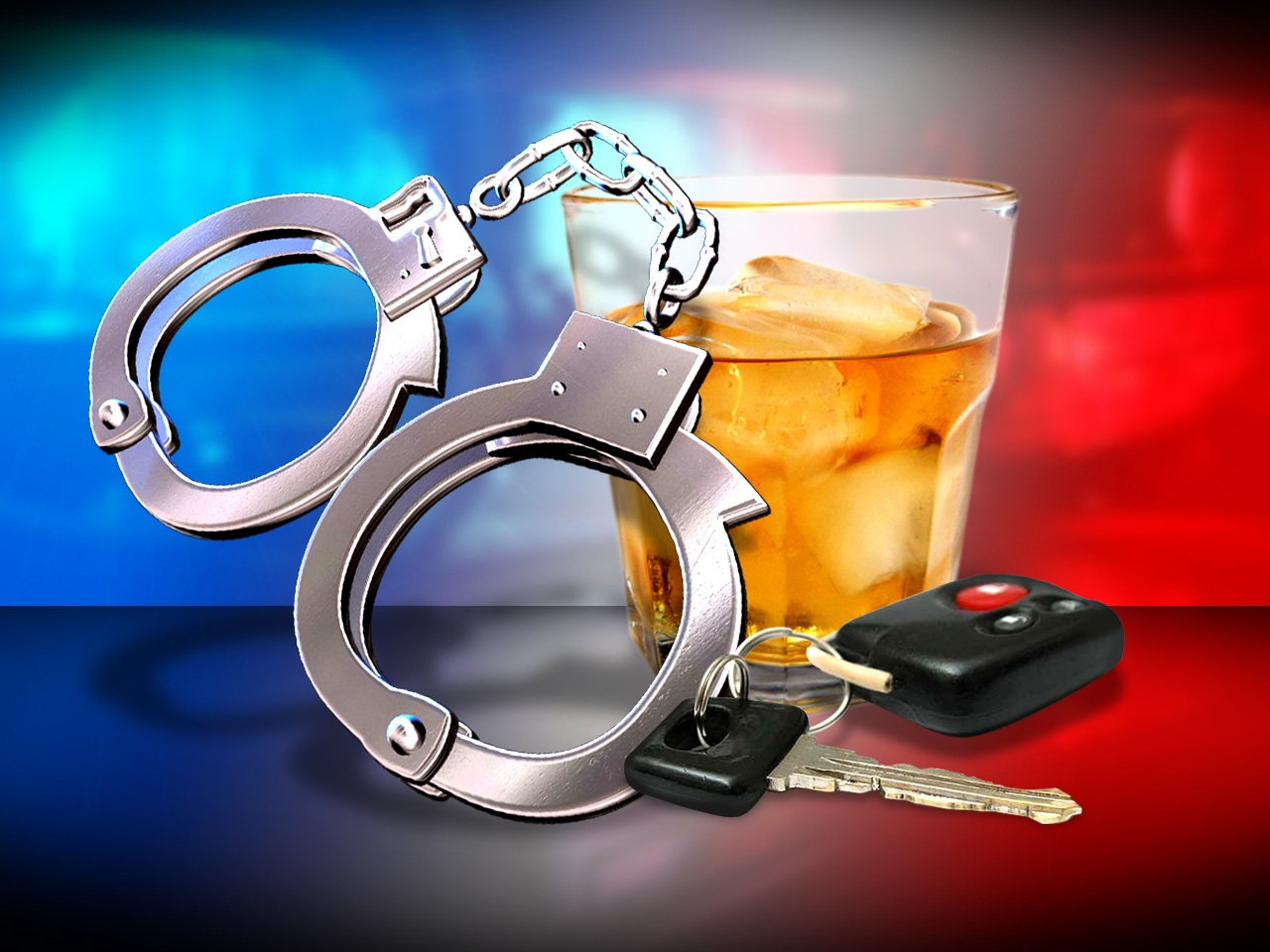 This morning, September 5, 2014, at approximately 1:31 a.m., Deputy Esau Bright located a black, 2014 Toyota pickup stopped on the sidewalk/bike path at the 9100 block of West Newberry Road.
Deputy Bright observed the driver leaning out of the driver's side vomiting.
When he approached the vehicle, he noticed a strong odor of alcohol emitting from the driver.
Deputy Bright recognized the driver as fellow Sheriff's Office Deputy William F. Williams IV. Bright also observed the suspect take the keys from his pants pocket and throw them into the bed of the truck.
Deputy Bright notified his supervisor who responded to the location to assist with the investigation. The Florida Highway Patrol was also notified and responded to the location to impartially investigate the incident.
Based upon the investigation conducted by the Florida Highway Patrol, Deputy William Williams IV was arrested for DUI at approximately 2:32 a.m. and transported to the Alachua County Jail.
The Alachua County Sheriff's Office of Professional Standards will now begin an internal investigation into Deputy Williams' arrest.
The investigation will run parallel with the criminal case.
Sheriff Sadie Darnell has placed Deputy Williams on administrative leave pending the outcome of the investigations.
Williams' photo was not released to Ocala Post.