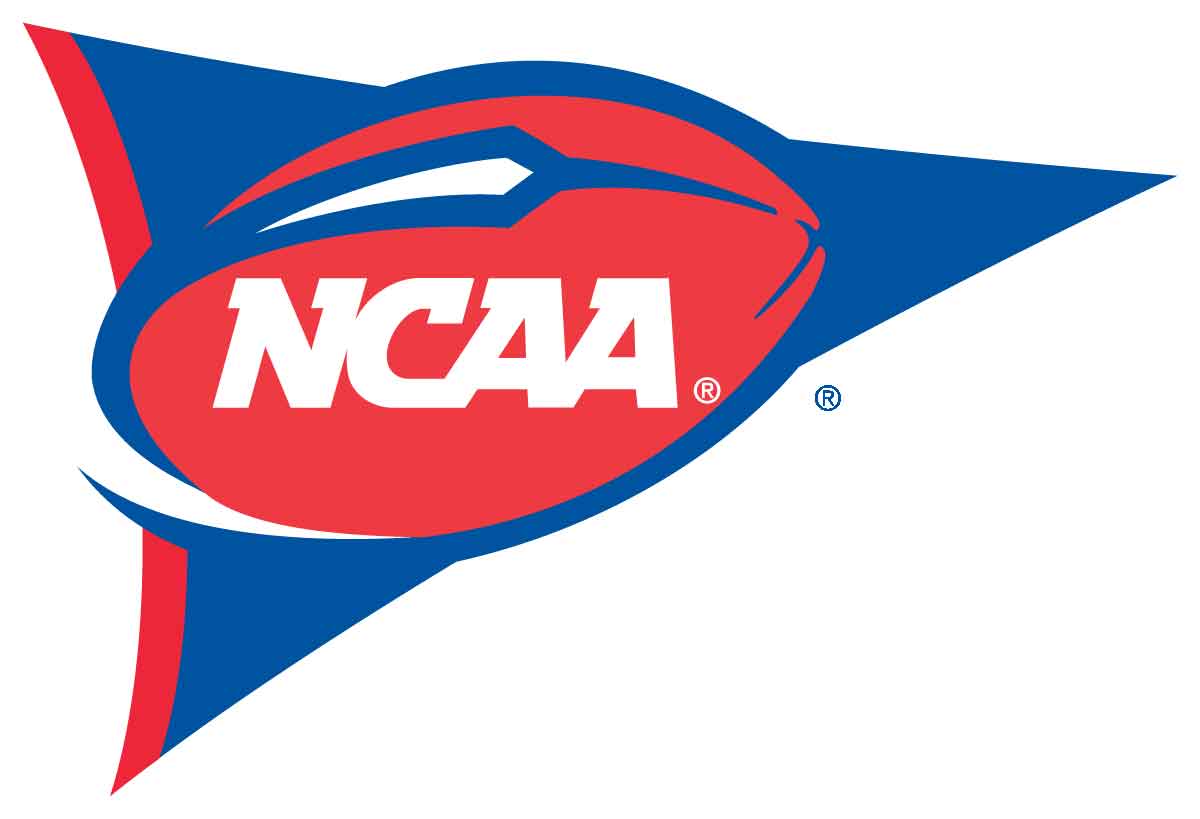 College football had its first top 10 match-up of the year last week as former No. 7 Michigan State played former No. 3 Oregon. Oregon finished the game on a 28-0 run to win 46-27.
Oregon earned the No. 2 spot this week in the rankings after the win while Michigan State dropped down to No. 13.
The biggest fall of the week is Ohio State falling 14 spots to the No. 22 rank now. Ohio State suffered a huge blow to their championship hopes as they were upset by Virginia Tech 35-21. After the impressive win, Virginia Tech went from being unranked to being ranked No. 17.
Another notable jump was Notre Dame moving up 5 spots to No.11.
Florida State still remains the No.1 team in the country while Oregon, Alabama, Oklahoma, and Auburn round out the top five.
Full rankings below (overall record in parentheses)
Florida State (2-0)
Oregon (2-0)
Alabama (2-0)
Oklahoma (2-0)
Auburn (2-0)
Georgia (1-0)
Texas A&M (2-0)
Baylor (2-0)
USC (2-0)
LSU (2-0)
Notre Dame (2-0)
UCLA (2-0)
Michigan State (1-1)
Ole Miss (2-0)
Stanford (1-1)
Arizona State (2-0)
Virginia Tech (2-0)
Wisconsin (1-1)
Kansas State (2-0)
Missouri (2-0)
Louisville (2-0)
Ohio State (1-1)
Clemson (1-1)
South Carolina (1-1)
BYU (2-0)