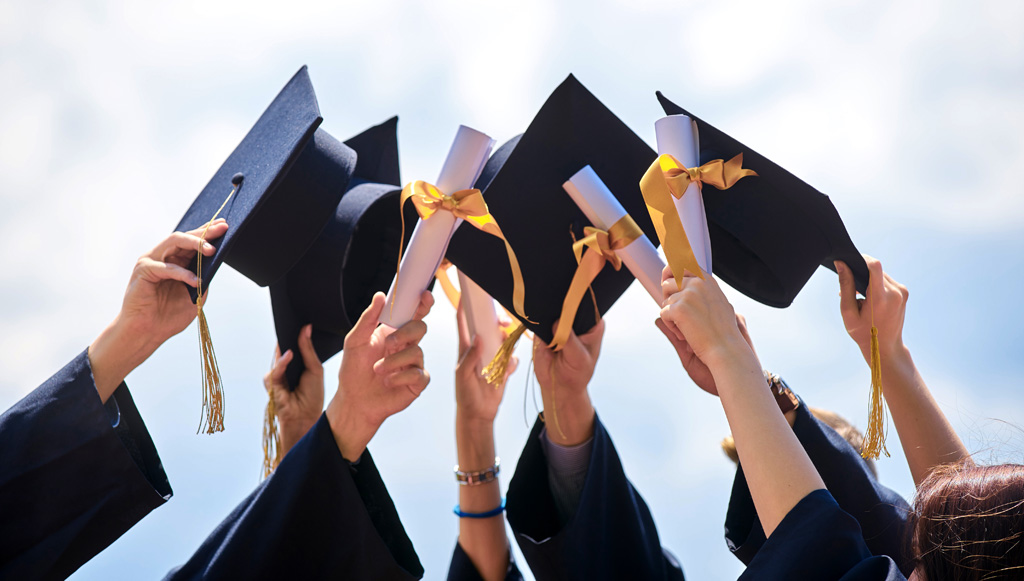 Marion County — Members of the Class of 2021 in Marion County Public Schools will receive either six, eight, or 10 graduation tickets based on class size and capacity limits of graduation venues.
This decision, provided after members of the Marion County School Board reached consensus Thursday at their work session, revises prior direction giving all seniors six tickets each regardless of class size.
Under the revised procedure, here's a look at how many tickets will be allotted to each graduating senior from the following high schools:
· 6 tickets – Forest, West Port
· 8 tickets – Belleview, Vanguard
· 10 tickets – Dunnellon, Lake Weir, North Marion
Six of the seven high school graduation ceremonies are moving to the World Equestrian Center Stadium in Ocala; Vanguard High will remain at the Southeastern Livestock Pavilion for its commencement. For graduation schedules, visit this page.
Using these new allotment numbers, each school will have an equal opportunity to fill its venue to about 50 percent capacity. This maintains safe social distancing between individuals as recommended by the Centers for Disease Control and Prevention for larger outdoor events.
In the coming weeks, high schools will provide tickets free of charge to their graduating seniors to share with friends and family.
For more information, contact the Public Relations Office at 352.671.7555.