Summerfield, Florida — New information shows that Michael Jones, 38, murdered his wife at their home, located at 14680 SE 68th Ter., Summerfield, and killed the children at a later time.
Casie Jones, 32, was murdered by her husband on July 10. Sources say the two were arguing when Casie grabbed a baseball bat. Michael reportedly snatched the bat from her and bludgeoned her to death with it.
The Medical Examiner's office has confirmed that Casie died from blunt force trauma.
On July 11, Michael strangled his two oldest children to death.
According to investigators, two weeks later, Michael drowned his two youngest children.
Michael left all four bodies in the Summerfield home for several weeks. Two weeks before he was captured, he had transferred the bodies to his van and drove to Brantley County, Georgia.
Michael drove around with the bodies in his vehicle for weeks before dumping the bodies of the children.
Article continued below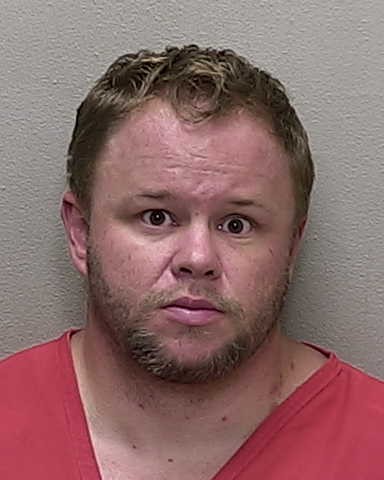 Casie was reported missing by her family on September 14. They said they had not seen her for six weeks.
According to reports, when officials went to Casie's Summerfield home to perform a well-being check, they could smell decomposition in the house. However, the house was empty.
Investigators quickly named Micheal as the number one suspect.
An arrest warrant was issued for Michael a short time later. He was located after he was involved in a traffic crash in Brantley County, Georgia.
At the scene of the crash, it was determined that Michael had his wife's body in his vehicle.
Sources say that Michael led investigators to where he had dumped the bodies of the children; Cameron, 10, Preston, 5, Mercallie, 2, and Aiyana, 1.
On Monday, October 7, Michael was charged with four counts of First-Degree Homicide/Murder for the deaths of the children.
Michael was previously charged with one count of Second-Degree Homicide/Murder for the death of his wife.
The state plans to seek the death penalty.